Signs You're Ready to Build a Custom Home
Part 1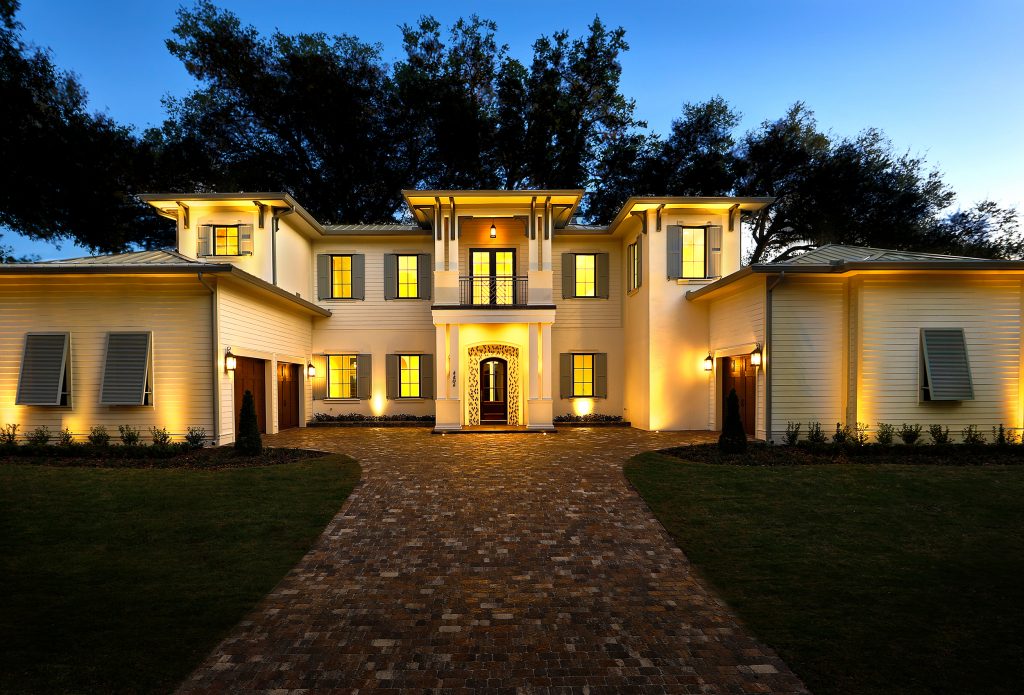 There's nothing like home ownership especially when the home is built uniquely for you and your family. So how do you know if you should build a custom home instead of buying a prebuilt home? This two-part article will share some obvious signs with you. Read part two for more telltale signs to help you make your decision.
You Want Everything Brand New
A pre-owned home may be someone else's dream, but not yours. You don't want to deal with any leftover baggage the previous owners may leave behind. You want to be the first to step foot in your home, the first to use the appliance, and the first to make memories. If that's you, it's time to build a custom home.
You Desire a Luxury Country Club Lifestyle
If you prefer a luxury lifestyle in an upscale community you'll certainly enjoy living in a community such as Avila which offers the best of country club living. Building among the custom homes in Avila in Tampa means living, connecting, relaxing, and rejuvenating in a family friendly community with vast amenities and state-of-the-art facilities. With golfing and social and recreational activities, you won't have to travel far at all to stay active or to connect with others.
You Can't Find What You're Looking For
You have already visited various luxury move-in ready homes but still can't seem to find what you're looking for. The kitchen is a chef's dream, but you aren't interested in a two-story home. One home has the perfect living space that's perfect for entertaining, but you'd rather have a more palatial master suite. You expect to take care of your parents in the future and need a home that can accommodate multigenerational living.
Give Us a Call
If there's a particular architectural style you prefer, you'll need to connect with a builder that specializes in that style. Alvarez Homes has vast experience building timeless homes that owners can be proud of. From Spanish to Mediterranean style, you'll be delighted with the outcome when you choose our builders.
For more information or to schedule a consultation with our custom home builder at Avila Tampa, please call us today at (813) 969-3033 or submit our contact request form.