Signs You're Ready to Build a Custom Home
Part 2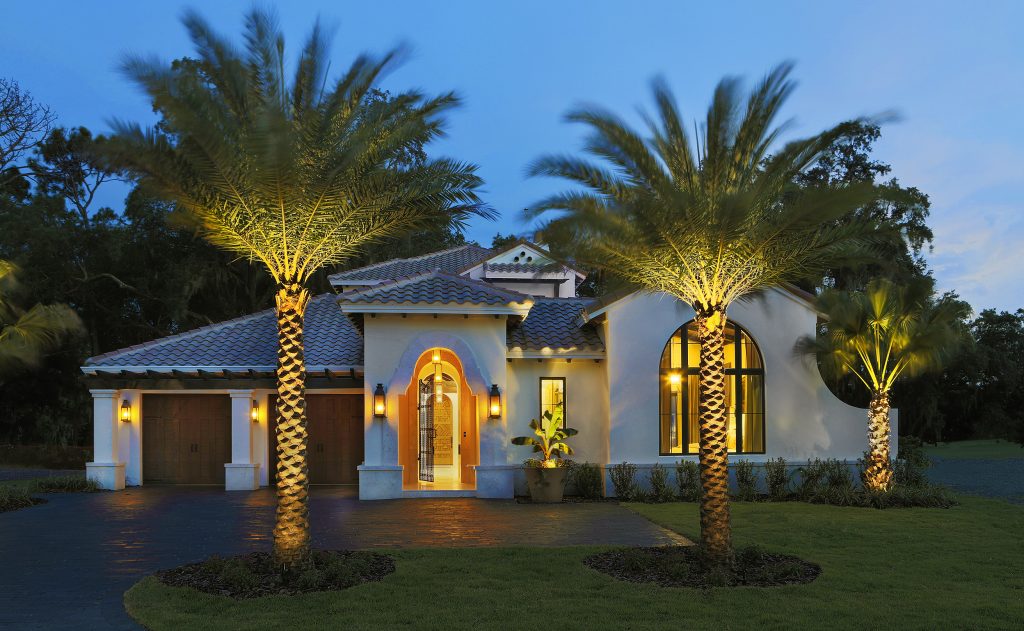 You've been dreaming of that lavish outdoor kitchen and resort-style pool as well as an impressive theater and personal gym for a while now. You know you want your forever home to come with all the bells and whistles, plus you know you have the financial means to accommodate all things luxury, so what are you waiting for?
You may be more ready to build a custom home than you think. If you haven't already, read part one of our article for more signs it's time to build your dream home.
You Have a Unique Style
If your ideal home requires a unique floor plan and design elements, you should contact a custom home builder in Tampa to start building the home of your dreams. A builder that specializes in building homes with vaulted ceilings, resort-style pools, outdoor living areas, and multigenerational floor plans can customize a home based on your specific taste.
You Need More Space
Many of today's homes come with a limited amount of closet space, storage space, and land. Homeowners find themselves frustrated because they need more space to store things and more land to upgrade their outdoor spaces. If you work from home or enjoy doing crafting, you'll likely want a dedicated office space or craft room to do so. If you own pets, you may want to give them their own separate space near the laundry room. If you're big on hosting gatherings at your home, you may want a bigger kitchen and open space to accommodate your guests. When you build a custom home you get to decide your square footage and what spaces get incorporated into your home.
Energy Efficiency and Advanced Technology is a Must
Making homes more energy efficient is so important. More homes are being built with this in mind; however, when you build custom you have control over how energy efficient and technologically advanced your home will be. Homes are being built with massive walk in showers, heated floors, and towels warmers. Exercise rooms can also be customized with built-in wireless speakers, televisions, saunas, and indoor pools.
If Energy Star appliances, a high-efficiency HVAC system, green building materials, or a floor plan that promotes proper ventilation and air filtration are what you desire, you can have it, and building your home with luxury home builders in Tampa is the way to go.
For more information or to schedule a consultation with our custom home builder in Tampa, please call us today at (813) 969-3033 or submit our contact request form.