Smart Home Technology
Building a Certified Energy Efficient Home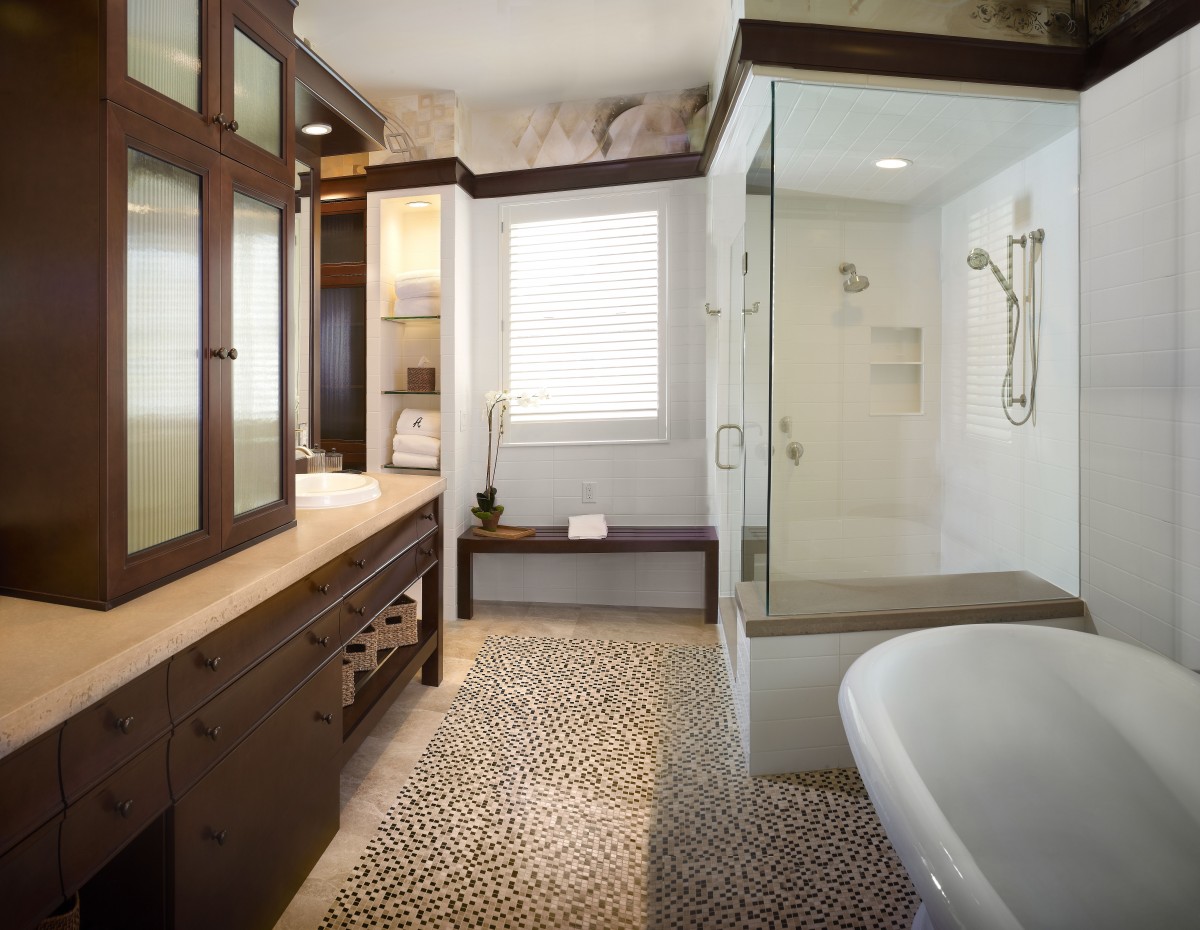 To meet the needs of a new environmentally conscious segment of the housing market, Alvarez New Concepts was introduced by the Alvarez family of companies. All of our green homes use smart construction techniques, breakthroughs in technology, and sustainable building materials and decor that promote conservation and provide a more comfortable living environment for homeowners. Our energy efficient homes are also built to the specifications needed to earn the Energy Star, Florida Green Building Coalition, and Fortified for Safer Living designations.
The Exterior
As a custom home builder in Clearwater, FL , we use construction techniques such as concrete block walls reinforced with steel and fiber cement siding designed to withstand heavy winds, rainfall and severe temperatures, in addition to low-E insulated windows that lock in heat during the winter and cool air during the summer.
The Interior
Recycled materials promote sustainability, but they also give your home decor, flooring, and furniture a modern look. Materials derived from renewable sources such as bamboo, cork, and straw ensure our natural resources are protected. Both of these materials are used throughout our eco-friendly homes.
HVAC
Your HVAC system is responsible for most of the energy used in your home. So, having an eco-friendly heating, cooling, and ventilating system is especially important to increase efficiency. While the well constructed exterior will lower heating and cooling loss, the HVAC system will keep your home's temperature perfectly adjusted at all times, in turn lowering energy use and increasing comfort.
Plumbing
Tankless water heaters deliver a constant supply of hot water through either a gas burner or electric element, reducing water waste associated with heating time that comes along with a storage tank. The system also ensures water is clean and free from rust and scale that can accumulate while being stored in the tank.
Call us today at (813) 968-2383 or fill out our contact request form to consult a Clearwater custom home builder, and build the energy efficient home of your dreams.