Sustainability & Individuality: Dictating Interior Design in 2020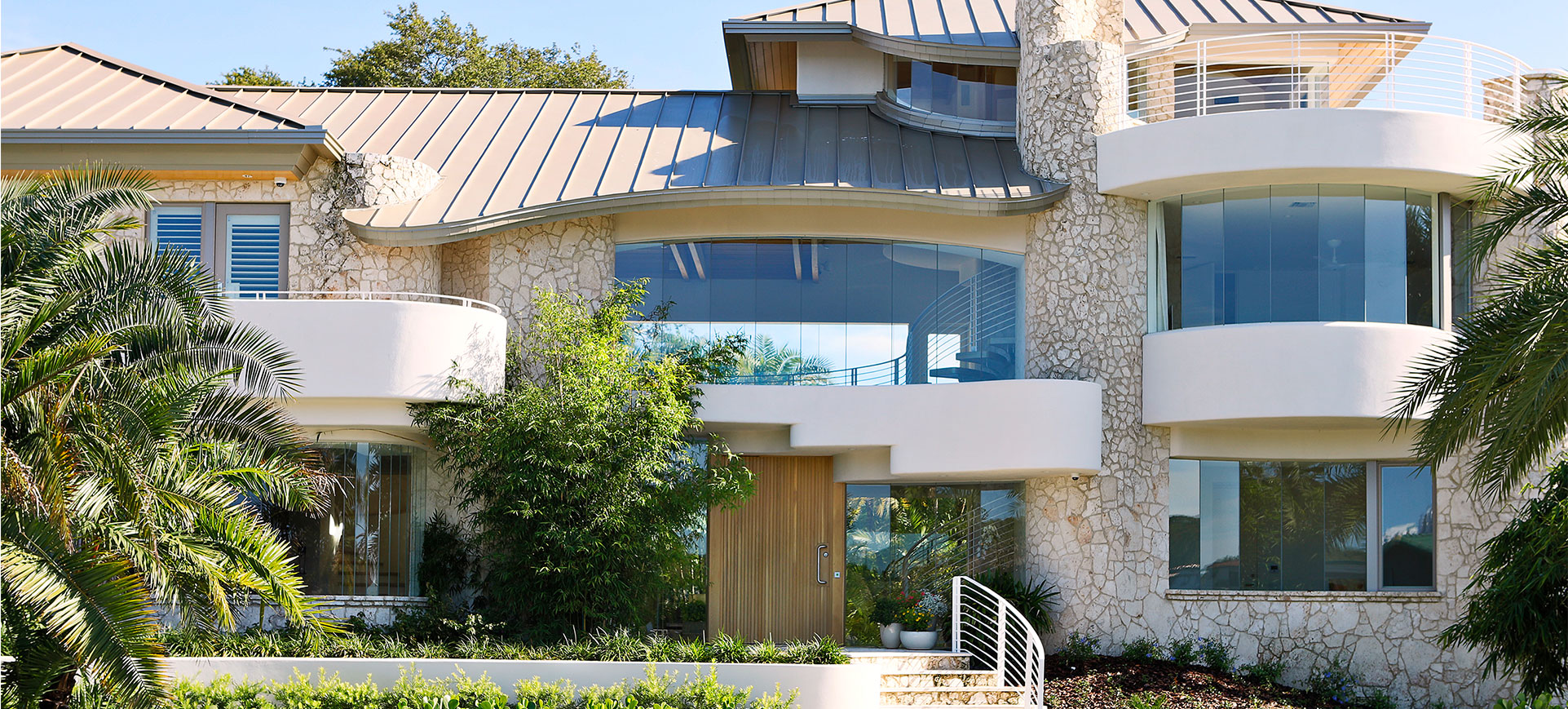 If interior trends have a major theme this upcoming year, it could be summarized as: anything goes so long as it's sustainable. In 2020, the importance of individuality and green-based solutions will continue to influence interior design. The emphasis will shift from design trends that compromise sustainability for relevancy to design trends that focus on both sustainability and individuality. 
In this article, we will go over the latest in interior design trends that revolve around these key elements. If you're looking to include these features in your future home, reach out to one of the most reliable builders that specialize in luxury homes in Tampa, FL, to start on the path to your dream home. 
Sustainability
There are a myriad of ways to make the interior of your home look sophisticated while remaining eco-friendly. Some of these steps to a beautiful, sustainable home look like this:
Insist on Eco-Friendly Materials:

While being eco-friendly has traditionally been more expensive, this is no longer the case with a

$377 billion market

that's expected to grow rapidly within the next 2 years due to a demand for sustainable materials. 

Go Minimalist:

This is an incredibly easy step towards designing a more sustainable home. The purpose of minimalistic design is to whittle a living space down to the bare-bones necessities of design, leaving a very simplistic and sleek look throughout the home. When this design incorporates eco-friendliness, it proves simple to have the best of both worlds. 

Eco-Friendly Landscaping:

Features such as water-wise irrigation systems, native plants that tolerate Florida's harsh climate and promote local wildlife, and permeable pavement are all exceptional ways to make your home's exterior both beautiful and environmentally-friendly. 

Breathable Structure:

Clear pathways and open rooms create for a more natural air flow, which allows eco-friendly cooling and heating options Furthermore, uncluttered floor plans and clean interior lines make for a stark environment where furnishings, materials, and fabrics can really pop. 
Related: 4 Ways To Make Your Custom Luxury Home A Green Home
Individuality
What might come as refreshing news to those who have religiously adhered to interior design trends in the past is that the current trend is to decorate to your heart's content. However, for those who tend to be lost without some kind of direction, here are some upcoming themes to help guide you:
Off-Trend = On-Trend:

As time passes, everything from entertainment to interior design will naturally become less and less original. So the trend this year is to create your own — the interior design community is craving true authenticity. 

Ikea? Ikeout!:

With the emphasis on the personal branding of homes comes the death of fast furniture. People should look to buy high-quality furniture that they plan to keep for a long time, which ties in nicely with sustainability considering that

9 million tons of old furniture

heads to landfills annually. 

Portable Fixtures:

Gone are the days of committing to permanent fixtures. Now, most "fixtures" in a home can be shifted around as much as desired, especially lighting; no longer is there a need to re-hardwire a room.
To speak with a professional about luxury homes in Tampa, or to schedule a consultation, please submit our contact request form.