The Benefits of Working with a Custom Home Builder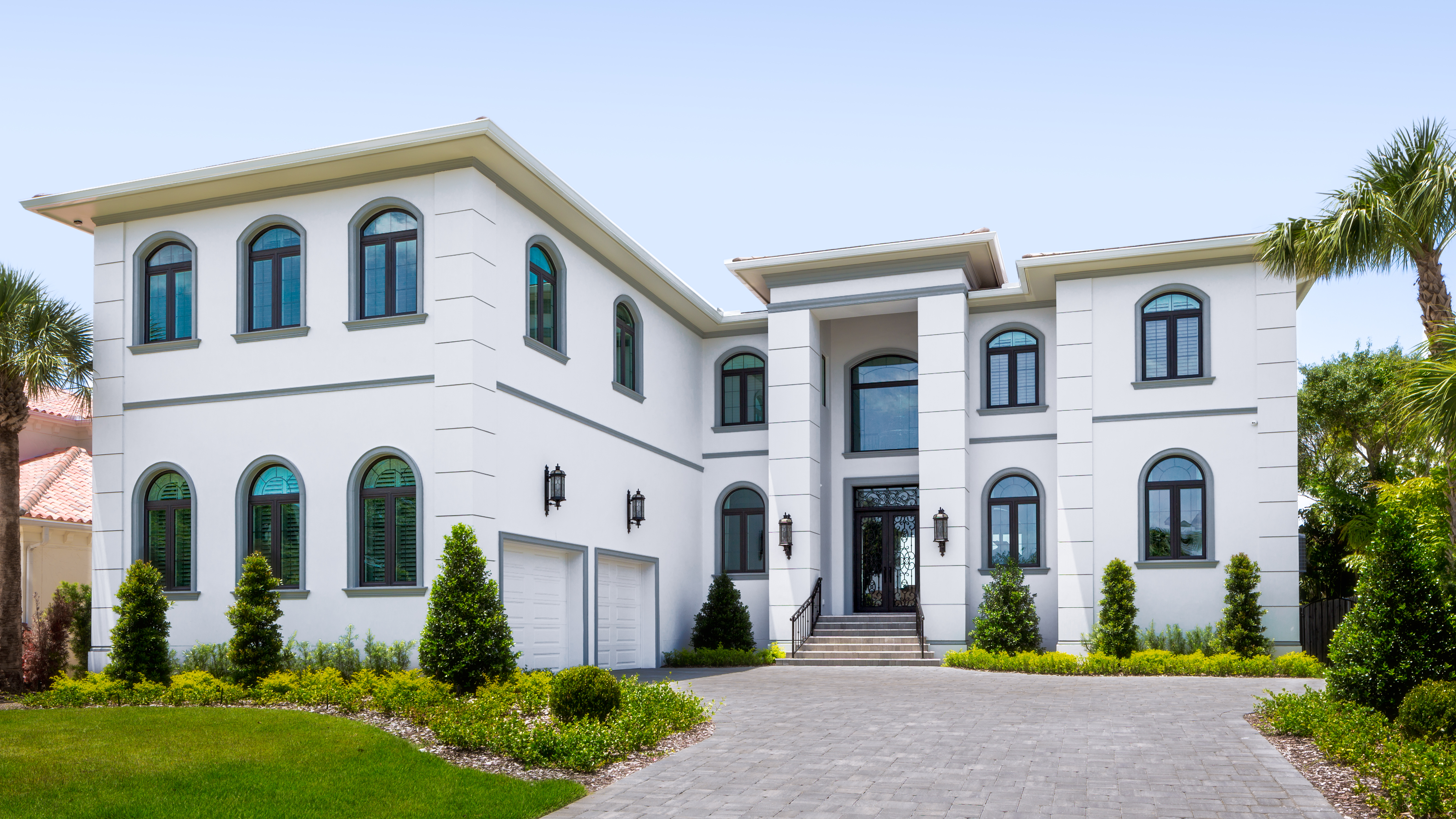 When you are deciding whether to purchase an existing house or to build a custom home, you need to closely consider what you value most about your future home. Are you willing to sacrifice a few signature features for a turnkey house? Are you okay investing in a home that has a drab floor plan? Are you willing to settle for a home that isn't energy efficient or doesn't have the most up-to-date technology?  
Alvarez Homes is one of the best custom home builders in Tampa, FL. We find that our clients partner with us because they don't want to compromise their living needs. In this brief article, a luxury home builder will discuss a few of the benefits of partnering with an excellent custom home builder instead of purchasing an existing (and perhaps outdated) home. 
Endless Design Options
The main benefit of working with a custom home builder is access to all of the customization features we provide during the design phase and the homebuilding process. For starters, if you're a landowner, we can build one of our magnificent custom homes in Tampa, FL, on your own private lot. From here, you can personalize the home and create an authentic floor plan that suits your lifestyle. Everything from the materials utilized to the flooring, cabinets, or windows can be designed and built just the way you imagined it. If you have a certain signature room in mind like a theatre, resort-style pool, or state-of-the-art gym, we can accommodate you. 
Incredible Value
Many luxury homeowners make the mistake of investing in an existing home thinking they are saving money by avoiding the building process. The truth is that you can actually save money long-term by investing in a custom home. Not only will you get your dream home, but you also won't need to invest significant capital after the home is completed. At Alvarez Homes, we build homes to last, so you won't need to worry about significant repairs or maintenance fees for at least 10 to 20 years. We also build energy efficient homes that feature all of the custom appliances you love, so you get exactly what you want. 
The experienced custom home builders at Alvarez Homes are committed to building spectacular luxury homes in the Tampa Bay area. When you work with a builder, you get the exact design you want in the perfect location for you and your family. If you are interested in working with a reliable home builder that is dedicated to tailoring home specifications to your lifestyle, contact the best custom home builders in Tampa, FL.   
To speak with a professional that builds excellent custom homes in Tampa, FL, or to schedule a consultation, please submit our contact request form.