The Best Eco-Friendly Features For Your Luxury Home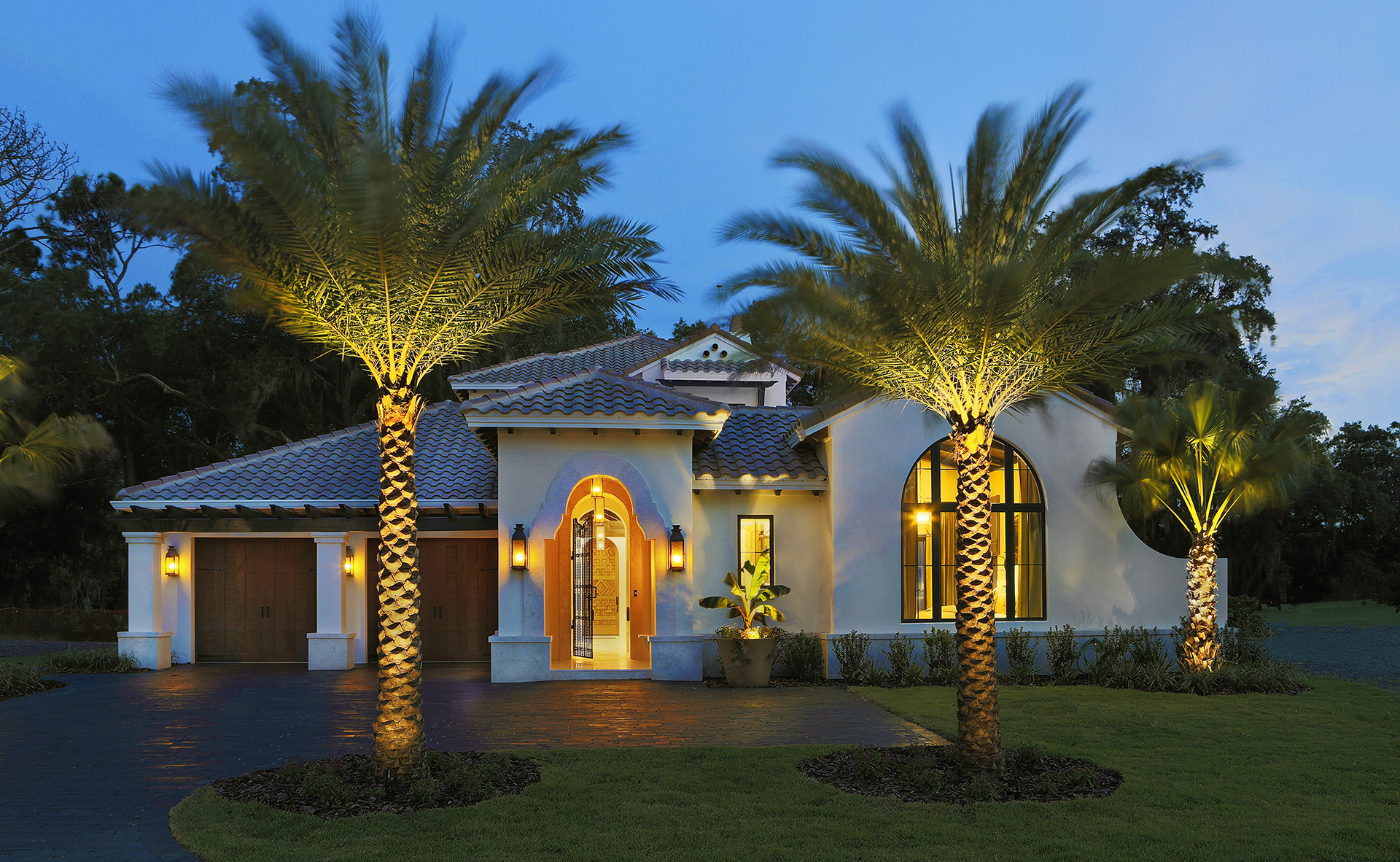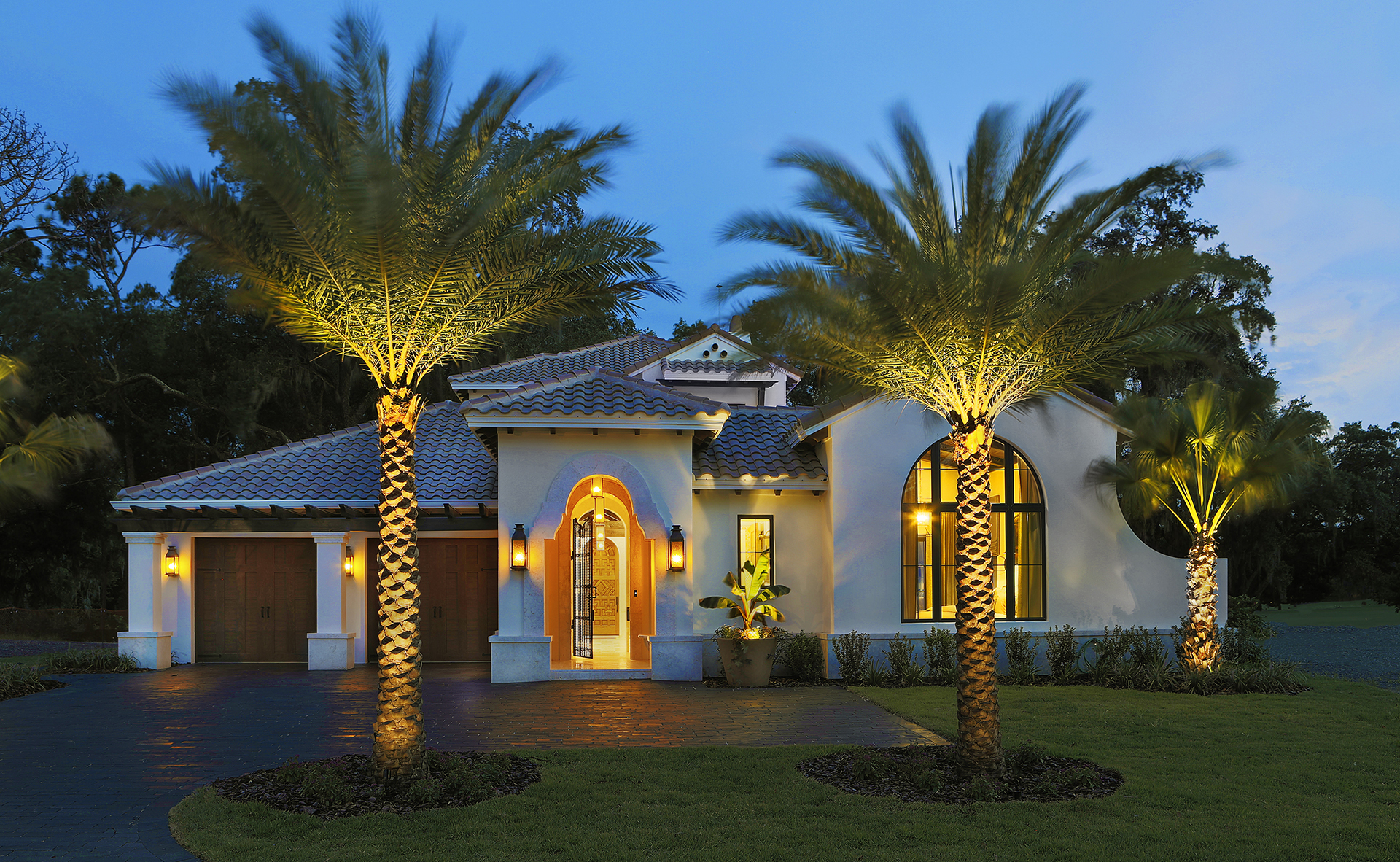 As the best home builders in Tampa, Alvarez Homes understands and acknowledges that the way we build our communities has a direct impact on the environment. That's why we place a large emphasis on sustainability and green building. However, going green doesn't have to mean giving up the luxury features you desire. Quite the contrary: thousands of gorgeous luxury homes across North America are making use of innovative, eco-friendly features that don't compromise the stunning design of their home.
In the custom home building industry, LEED certification has become the epitome of eco-friendly construction practices. LEED (Leadership in Energy and Environmental Design) is the most widely used green building certification in the world from the U.S. Green Building Council. It was created to establish a baseline for reducing environmental impact and has since become a globally recognized symbol of sustainability achievement.
More than 150,000 homes across the globe are LEED-certified, and your home could be next. These homes do more than simply reduce CO2 emissions and energy consumption; they also improve indoor quality, reduce depression and stress, and lead to improvements in productivity.
Also called living roofs, vegetated roofs, or eco-roofs, living roofs are lightweight, layered roofing systems that are partially or completely covered with vegetation and a growing medium over a waterproofing membrane. They may also include additional layers, such as irrigation systems or root barriers. Systems like this allow for virtually maintenance-free plants to beautifully top your roof while absorbing heavy rainfall and reducing flooding.
A green roof can also help to insulate your building and extend the lifespan of your roof. While it may be possible to design your own green roof, it's advisable to work with either a structural engineer, architect, or landscape professional who can advise you on the type of system you're looking to install. Extensive systems are usually preferred as a lighter, low-maintenance variety that includes plants like sedums and other succulents.
Related: 3 Eco-Friendly Flooring Options for Your New Luxury Home
Speaking of roofs, another great eco-friendly feature that has soared in popularity in recent years is solar panels, as more and more homeowners are finding this technology to be a lightweight, long-term, and cost-effective method of boosting the passive energy of their home. Especially considering that the cost of U.S. solar insulation has plummeted by around 70 percent over the last 10 years, there's no better time to invest in this exciting innovation in green design. If you want any of these eco-friendly features incorporated into the design of your custom luxury home, it's time to partner with the Tampa home builders at Alvarez Homes.
To schedule a consultation with Alvarez Homes, Tampa home builders, call us today at (813) 969-3033 or fill out our contact request form.