The Most Desired Neighborhood in Tampa: All About Living in Davis Islands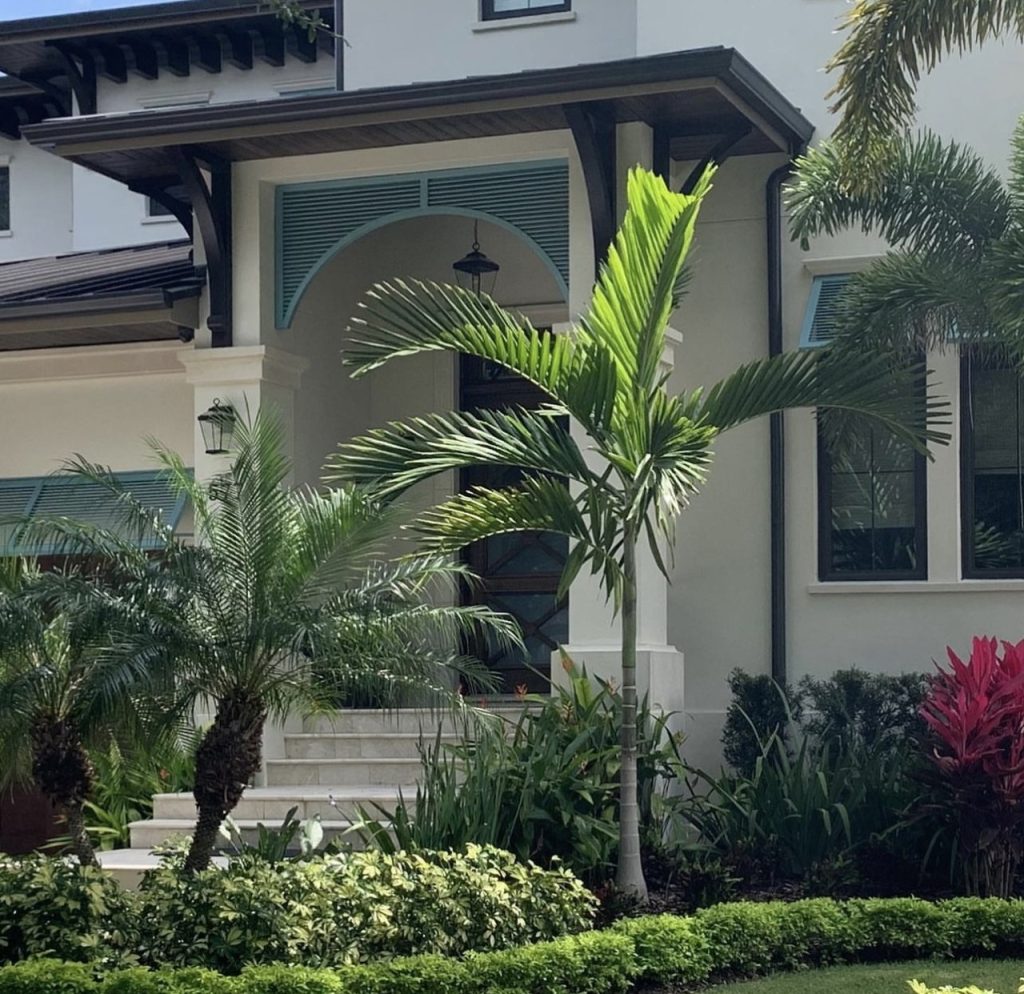 Conveniently located to enjoy the perks of living in a large and well-connected city, while still capturing the tranquility of a small community with a rich history, Davis Islands is a crown jewel in Tampa.
If you've always dreamt of having picturesque waterfront views right in your backyard and living in a safe, beautiful, unique neighborhood, look no further than Davis Islands. Alvarez Homes, the premier luxury home builder in Davis Islands, is ready to help make that dream a reality.
Modern Living in an Historic Getaway
The story of Davis Islands stretches back nearly a century. The Islands were originally planned as a suburban resort community during the Florida Land Boom of the mid-1920's, and that "getaway" feeling remains today. The architecture of the era remains strong as well, with many buildings holding national historical designation, creating a unique look locked in time. 
This is not to say the area feels dated in the slightest; newly constructed homes and businesses reflect a more modern look. East Davis Boulevard acts as the small-town business district, with shops and restaurants easily accessible from anywhere on the island. 
The northern and southern tips of Davis Islands are marked by two major landmarks. Tampa General Hospital rests on the northern edge of Davis Islands and is well regarded in the Bay Area for its high-ranking care among numerous specialties, and for being the primary partner of the University of South Florida's Morsani College of Medicine. The Peter O. Knight Airport is a small municipal airport which makes up the majority of the southeastern portion of the island. An ideal setting for experienced aviators to store their own aircraft, or for interested individuals to learn to fly, the airport provides an exciting and unique opportunity close to home.
The Big City Across the Bridge
Florida's third-largest city is just across a short bridge to the north of Davis Islands, and connects you directly with some of the best sights and attractions the Sunshine State has to offer. Stacked with food options for every taste, a gorgeous riverside walking trail, and entertainment options from live theater to sporting events and everything in between, even long-time Tampa residents can find something new to experience every day. 
This provides the perfect opportunity for young families and retirees alike to get involved in their local community, enjoy the sites and recreation, and find relaxation and luxury at every corner. 
Beautiful Luxury Homes in Davis Islands
With Alvarez Homes, the premier luxury home builder in Davis Islands, you can have confidence in knowing that there is no limit to your dreams. From designing your blueprint to adding final details, your luxury home in Davis Islands will be unique to your taste. 
Whatever your goals are for living in the Tampa Bay Area, Davis Islands is an ideal place to call home, and Alvarez Homes is ready to help make it possible. A trusted custom home builder in Davis Islands for more than three decades, our dedicated team is excited to welcome you to your dream home in one of the most beautiful areas of Florida.
To learn more about how Alvarez Homes builds the highest-quality custom homes in Davis Islands, submit a contact request form today or give us a call at (813) 969-3033.