The Most In-Demand Amenities For Your Luxury Home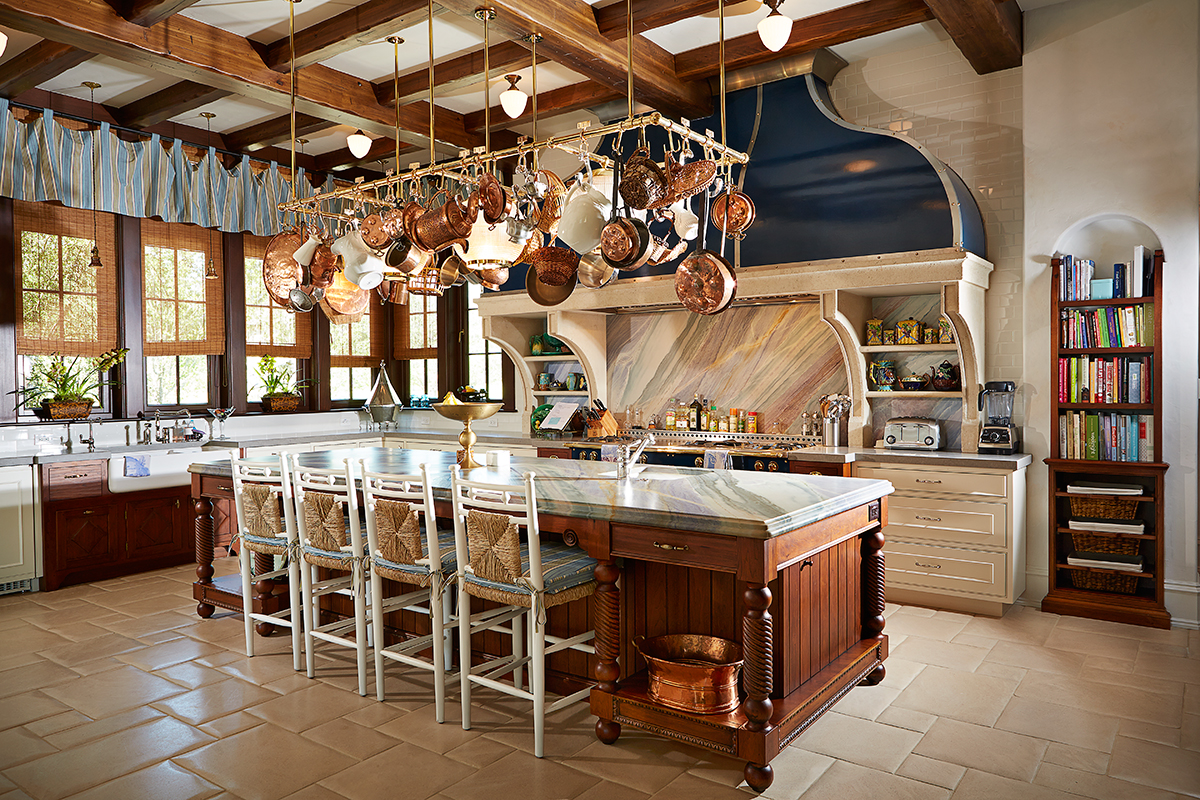 The right amenities can make or break the value of a luxury home. At Alvarez Homes, we are committed to building luxury houses using only the highest quality materials and the best building practices. As one of the most experienced Tampa custom home builders, we use the most cutting-edge building techniques, so our clientele is completely satisfied with any requested designs or luxury features.
In this brief article, we will discuss some of the most popular amenities featured in our magnificent luxury homes. If you have a dream home in mind, consult the company known for creating the most amazing custom homes in Tampa.  
Building Dreams
Luxury homeowners want their every need met when designing a home, and the inclusion of features that make day-to-day life more enjoyable is no exception. The most in-demand features for luxury homes today include:
In-Home Movie Theaters

State-of-the-Art Fitness Centers

Athletic Courts

Extensive Wine Rooms

A Full Bar

Cigar Lounges

A Personal Library

Showroom Style Garages

Multipurpose Game Rooms
Few custom homes in Tampa include more than one of these amenities, but with our homebuilding history in the Tampa Bay area, we are fully capable of crafting any home experience our clients desire. We find that most of our clients focus on in-home entertainment attractions and amenities that promote health and wellness.
In-Home Entertainment
From movie theaters to multipurpose game rooms, in-home entertainment has never had more options. Whether you are looking for a larger-than-life movie theater experience or you prefer to dedicate an intimate corner to your viewing pleasure, we can help you craft the perfect area of the home to suit your entertainment needs. 
An opulent in-home theater is one of the hottest amenities for any luxury homeowner. The prices for an in-house movie theatre experience can range anywhere from $10,000 to $50,000 based upon a variety of options, such as screen and sound quality, furnishings, and overall size. As one of the premier Tampa custom builders we are able to accomodate any media requirements you may have when it comes to your home.
Of course, in-home entertainment doesn't stop at movie theaters. Many other forms of entertainment are just as popular with luxury home owners today, including wine rooms, resort style pool decks, outside kitchens, or a billiards room fully decked out with a bar. Our award winning home builders will make certain that all of your needs are met and ensure that you're able to enjoy the amenities you've worked so hard for.    
Related: 3 Technology Trends For Custom Built Luxury Homes
Living A Healthy Lifestyle
When you work with a homebuilder, all the benefits of a gym membership can be enjoyed from your own home. A home fitness center is now a must for active luxury homeowners, as are athletic courts. Full tennis, racquetball, or basketball court options are available to anyone looking to switch things up from the standard conventions of a gym. As a top builder of custom homes in Tampa, we can offer a number of athletic options that fit your lifestyle. 
The signature pieces of a luxury home are jaw dropping for guests and often the most personal pieces of a home's design. It is important that your home represents who you are and what you're passionate about. At Alvarez Homes, we take great pride in being entrusted to represent each of our respective clients' dreams in every single home we build.
To speak with one of the best Tampa custom home builders, or to schedule a consultation, please submit our contact request form.