Tips for Deciding How Much Home You Need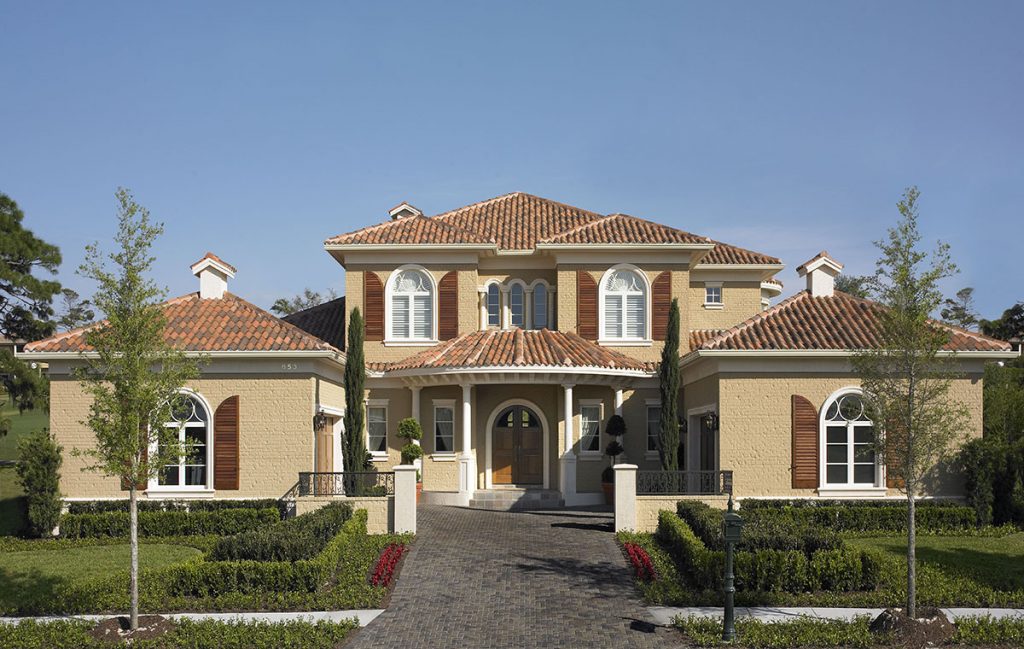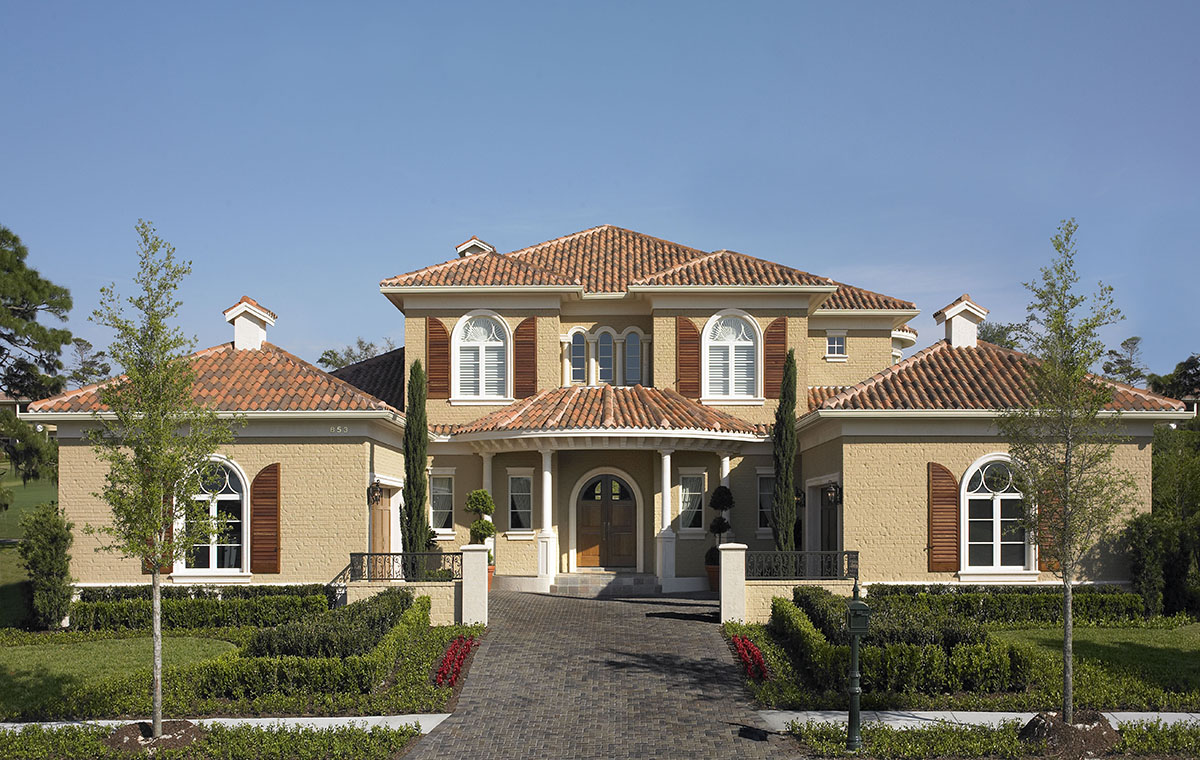 You've decided that it's time to build your dream home, but have you thought about the size of your future home? Here's food for thought:
Even though family sizes are much smaller than in previous generations. Today, the square footage of homes has increased by at least 1000 square feet, and even more than that for more extravagant homes. For example, the custom homes at Avila in Tampa range from 3,000 to 5,000 square feet. The families of today no longer have to share one bathroom or pile three kids in one room if they don't want to.
Even if you have the means to build a palatial dream home, it's still wise to have an idea of how much home you need. After all, what good is a large home if there is no one there to fill every nook and cranny with memories. Here are some things to consider when deciding the size of your new home.
Consider Your Lifestyle
Your home should mesh well with your lifestyle. If you're busy or don't have children, a smaller home may work a lot better for you. However, a larger home may be exactly what you need if:
You plan to spend a great deal of your time at home enjoying your home theater or state-of-the-art gym
You like to accommodate guests from out of town and provide them with their own luxurious guest quarters
You love hosting gatherings and need a chef's style kitchen and beautiful outdoor living space.
You need dedicated space for a hobby or if you're a person that works from home frequently
Consider Your Future Needs
What may make sense for your family today may not work for you a couple of years down the line. If you're a family of six with a dog or two, you may feel the need to downsize from a larger home to a smaller one once the kids go off to college or start their own families. If you have elderly parents who will need care in the near future, you may want to consider a home large enough to accommodate or one that incorporates a separate suite area.