Top Reasons to Build a Custom Home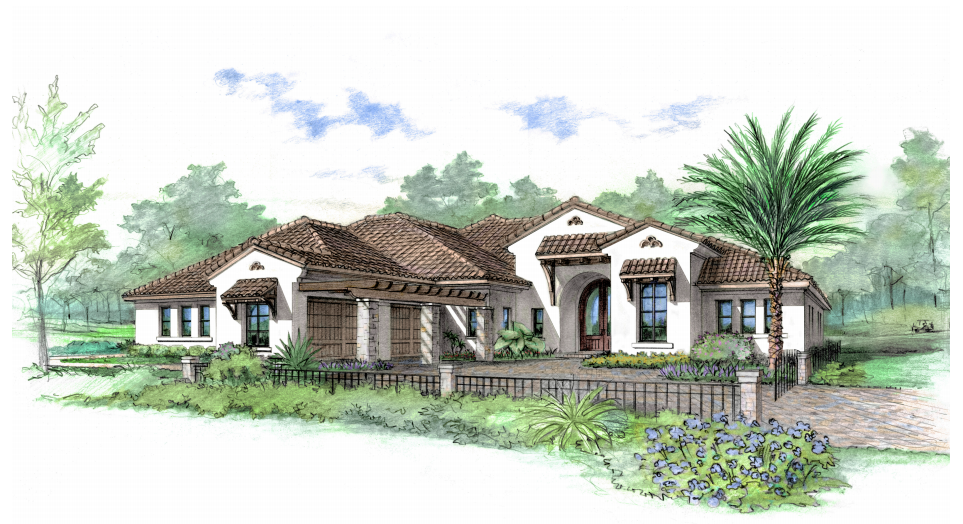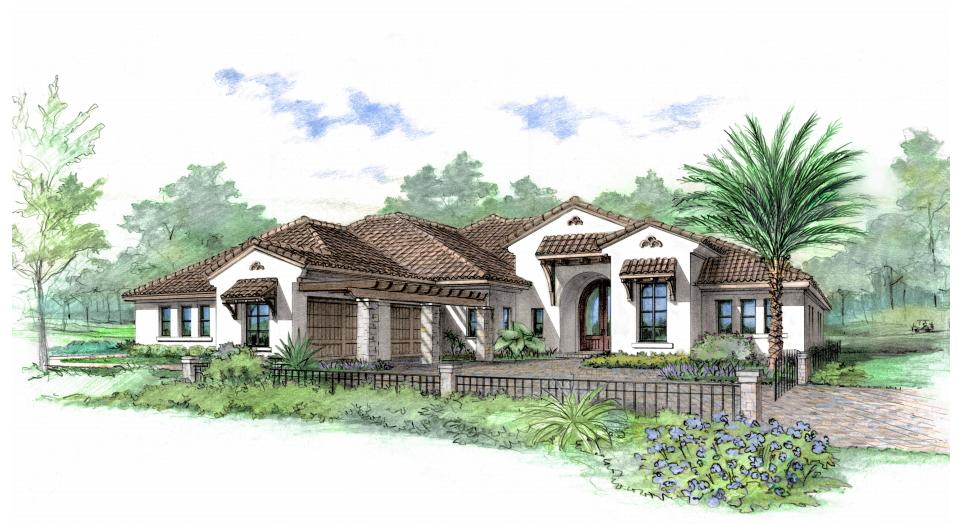 Are you thinking about buying a new home? Perhaps you're looking to start a new family. Or maybe you're in need of a fresh start.
For many people, building a custom home is the way to go. There are many reasons why custom homes are a top option. By working with new home builders in Tampa, FL, you can achieve the home and lifestyle you've always dreamed of. 
For the top reasons why you should build your own custom home, read on.
1. No Compromising Necessary
On average, homebuyers view nine homes during their search before making a decision on which property to buy. Why does the home buying process take so long for many people? In many cases, you must make compromises on factors like design, location, and price to find a home that works for you. 
With custom home building, there are no compromises necessary. With home builders like Alvarez Homes, you're in charge of your budget, design, and style.
2. Freedom of Expression
When you walk into your beautiful home, you'll want it to reflect who you are. In many cases, you won't find a house on the market that checks all your boxes. With custom homes, you can express yourself in more ways than one.
Whether it's through style or architectural details, your home can be a living, breathing work of art. Why fit into a mold when you can let your creativity shine?
3. Energy Efficiency
Whether you're passionate about the environment or looking for ways to save money, custom built homes can satisfy your needs. 
Since custom built homes are constructed to newer standards, they're likely to be more energy efficient. This will not only reduce your carbon footprint, but it will also save you money.
Work With New Home Builders in Tampa, FL Today
If you're looking to create the home that you and your family deserve, working with a custom home builder is a top option for you. As the top new home builders in Tampa, FL, Alvarez Homes takes pride in every artisan detail. Contact us today to start planning your future home.