Transform Your Home With Crown Molding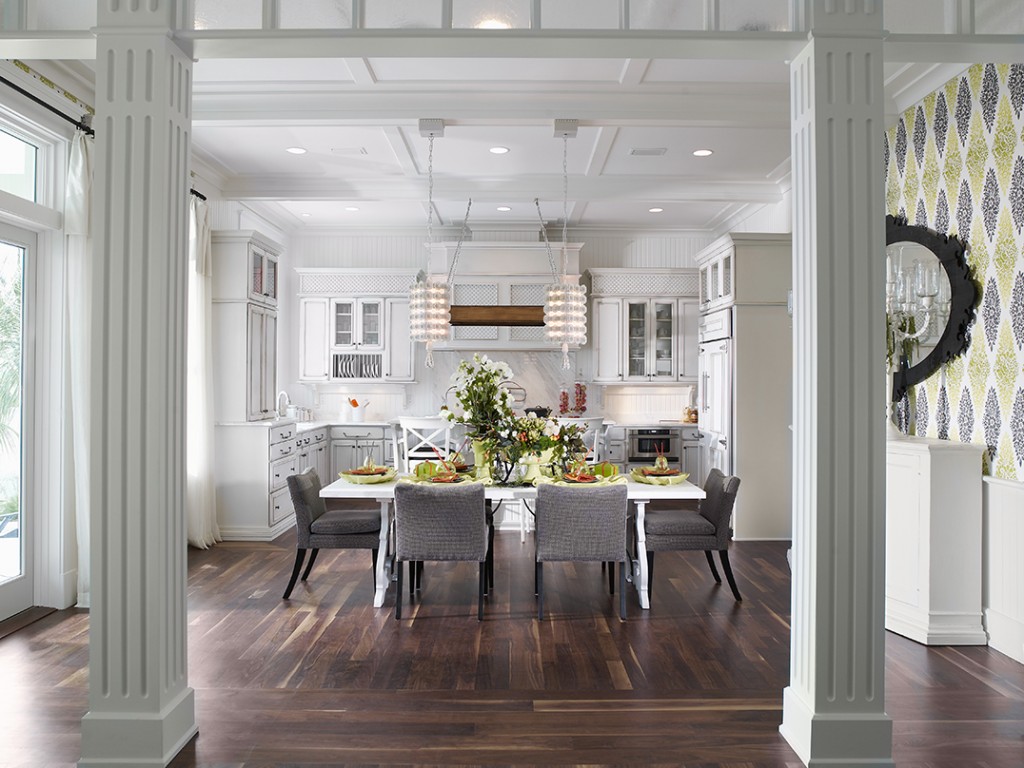 It is amazing what small changes can do to revitalize your home, and as custom home builders in Tampa, we are in the business of transforming homes through custom remodeling and renovation. If you're looking to add value to your home, crown molding is an excellent way to do so. We have a few suggestions for taking your home from plain to outstanding with crown molding.
Before You Get Started
Prior to starting your crown molding project, you'll want to think about the style of your home, the height of your ceilings, and your furnishings and decor. Crown molding is a great way to hide imperfections, so think about the areas of your home that need it most. It is also good for areas more prone to bumps and scrapes because it can help protect your walls. Some owners like to take on DIY projects, but we recommend you hire a custom home builder in Tampa to install them for you.
Styles to Choose From
There are three styles of crown molding to choose from: traditional, exterior, and decorative.
Traditional Molding
Traditional molding stands the test of time. It is simply classic. Choose between the following styles:
Unfinished solid wood: commonly in homes and comes in stained grade or primed finger joint
Medium density fiberboard (MDF): an engineered wood that is cheaper, resists humidity, comes ready to paint and is suitable for staining.
Pre-finished Molding: is made from polystyrene with different wood grain patterns and is easy to install.
Decorative Molding
You can choose between decorative hardwood molding and architectural molding. Decorative hardwood molding is an excellent choice if you desire a highly decorative look. It comes in many patterns, sizes, and gives rooms a warm and inviting appeal. Architectural molding is made of polyurethane and mimics built-up molding. This type of molding is excellent because it is low maintenance and resists splitting and rotting. Architectural molding is ready to paint and easy to install.
Exterior Trims
PVC molding is excellent for areas that are more prone to water and humidity. It resists rotting and splitting and can be handled just like wood.