Welcome to Paradise: What an Exclusive Luxury Home Community Has to Offer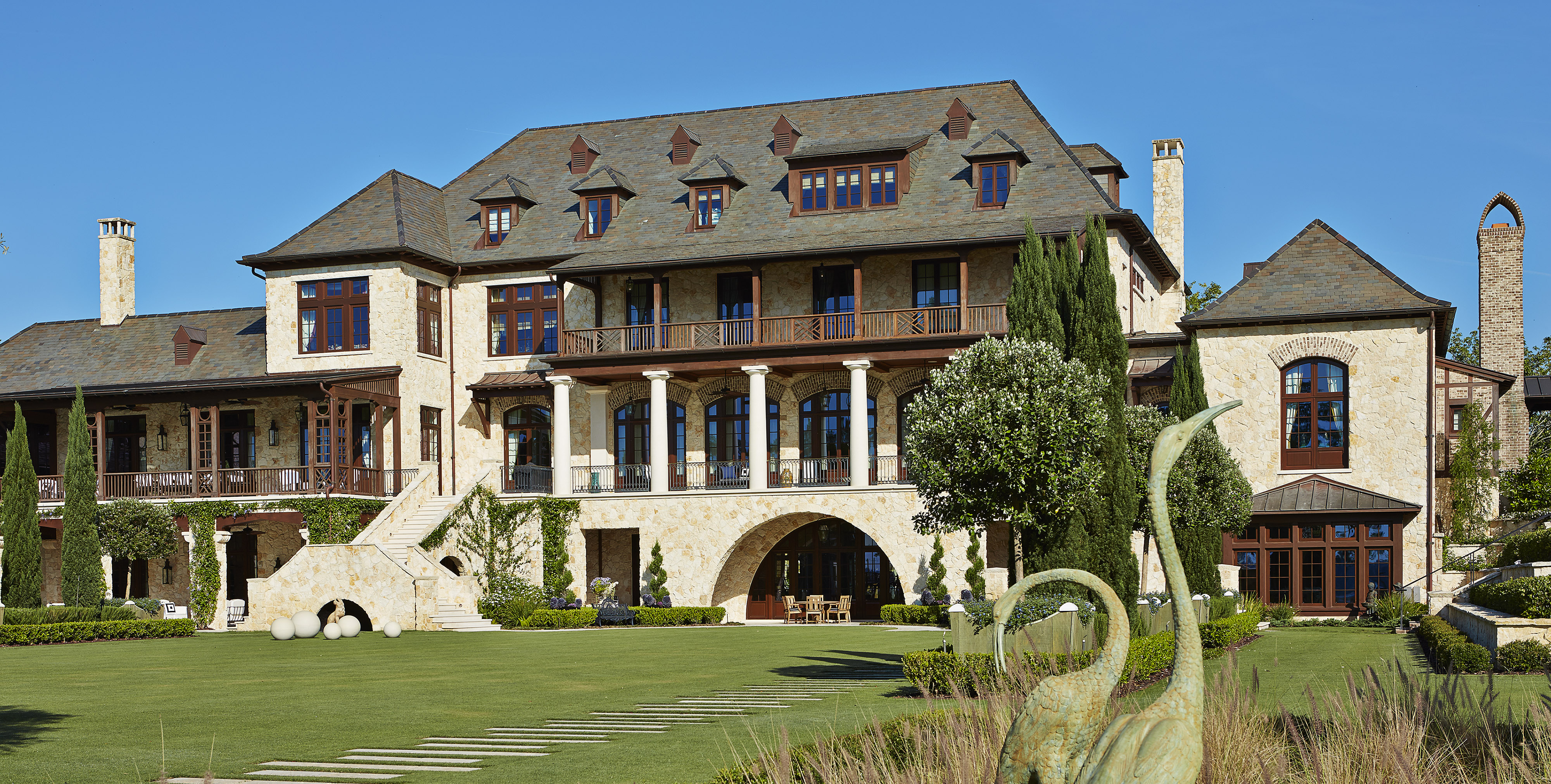 Avila is a luxurious paradise carved out of the urban sprawl of Tampa, FL. Being one of the most exclusive communities in Tampa, Avila offers amenities that can't be experienced anywhere else in the city. Below, we will be discussing the exclusive amenities and luxury home options of the Avila community. The privacy, security, and exclusive features of Avila are mirrored in each and every one of our luxury home designs. If you are interested in the luxury homes in Avila in Tampa, consult with the team of custom home builders at Alvarez Homes. 
Tranquility and Security 
Avila is, quite possibly, the most secure neighborhood in Tampa. This 900-acre neighborhood is surrounded by 8-foot walls and overseen by guards at all hours. Like its namesake, the Spanish city of Avila, this community is known for keeping away outsiders. The security offered within these walls is why so many celebrities and star athletes call Avila home. This security allows residents to fully enjoy everything that Avila has to offer, including the renowned Avila Golf and Country Club. 
The gem of our Avilla offerings is our Villalagos living experience. This exclusive enclave of Mediterranean estates features views of the surrounding lakes and is only accessible through a private, guarded gate. While we offer many options at Alvarez Homes, this is certainly the most exclusive. 
Forward-Thinking Design 
Within those impressive walls and beneath a canopy of oak, pine, and cypress trees, there lies an array of luxurious estates designed by Alvarez Homes, a luxury home builder in Avila in Tampa. The forward-thinking design of these Mediterranean homes features such exquisite details as arched colonnades, barrel tile roofs, lush courtyards, and open floor plans. In addition to being unparalleled in beauty, our luxury homes in Avila in Tampa are energy efficient and built with eco-friendly construction methods. As you can see, our custom-built homes are a fusion of timeless design and modern sensibilities. 
An Exclusive Living Experience Unlike Any Other  
Nowhere else in Tampa will you find a luxury community quite like Avila. Avila homeowners are part of an exclusive club of like-minded individuals that prioritize autonomy, security, and extravagant living, and their homes are the centerpiece of it all. Those wishing to join an exclusive community like this need not travel outside the city limits. A luxury home that's a reasonable distance from your work and your child's school isn't an unattainable dream; it's a reality. Schedule a consultation with Alvarez Homes, a full-service luxury home builder in Avila in Tampa, to begin the process of bringing your vision to life. Welcome to paradise. Welcome home. 
To speak with a luxury home builder in Avila Tampa, or to schedule a consultation, please submit our contact request form.