What Is Biophilic Design?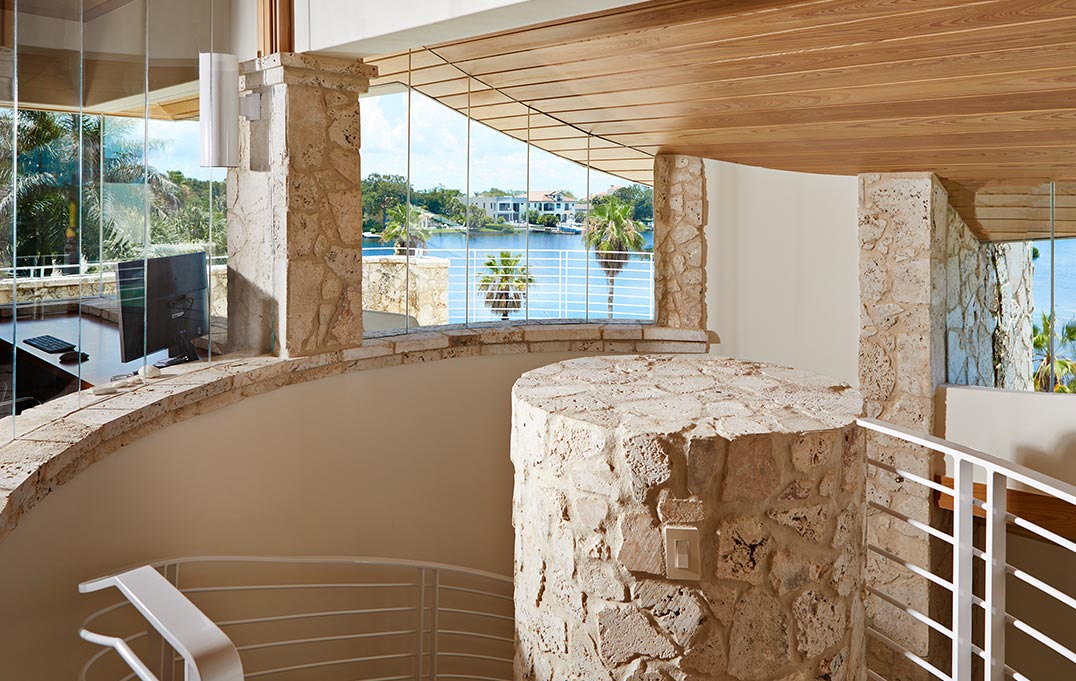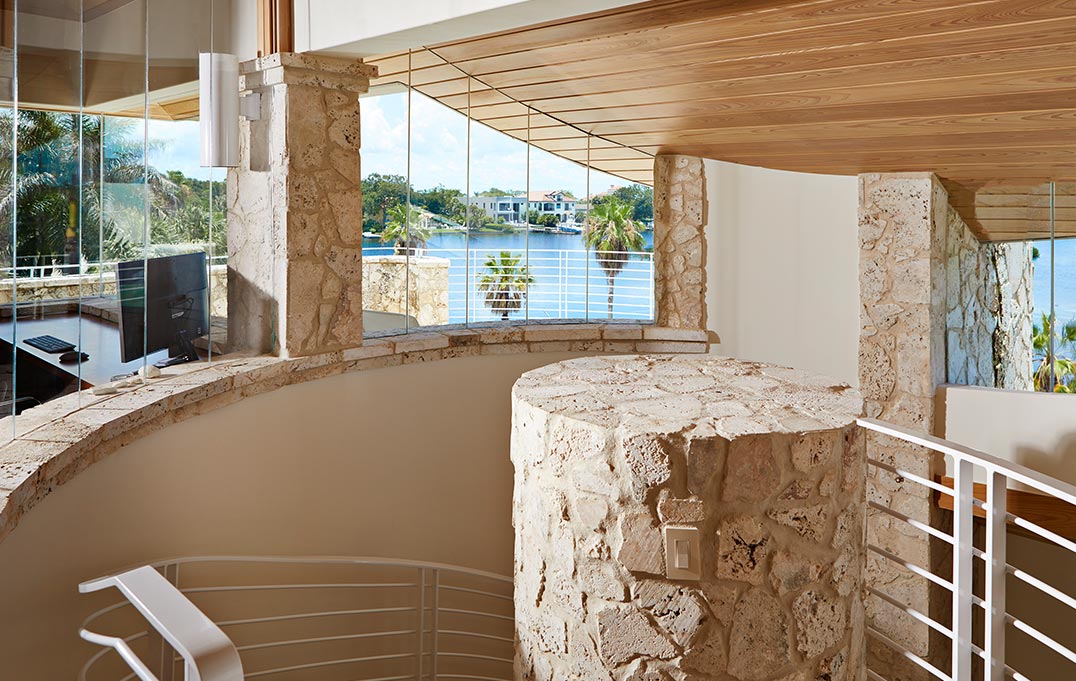 Did you know that nature can help improve memory, attention, and cognitive thinking skills? With decades of research backing up the immense benefits of greenery and nature, it is surprising that so much of modern society ignores these benefits in architecture and interior design.
Although some businesses and homeowners have adjusted over the years, most people overlook incorporating nature in their custom home.
In this article, the premier luxury home builders in Tampa, FL with Alvarez Homes break down the benefits of introducing a biophilic design into your space.
Defining Biophilic Design
Biophilic design refers to the addition of nature and natural materials into your home. Biophilia focuses on adding natural materials both indoors and outdoors to create an oasis within your home focused on helping you relax and improving wellbeing.
Biophilic design principles consist of more than just placing a few plants in each room. Instead, it focuses on incorporating nature within the built environment, making it a part of the design and infrastructure.
To receive the most benefits from a biophilic design, use natural materials to design your home's layout and room structure.
Five Standards for Biophilic Design
When implementing a biophilic design in your home, there are specific standards you should meet to ensure you experience the most benefits, especially in an urban environment. The five standards are:
The design elements should focus on bridging the gap between modern life and our ancestors by implementing natural forms that advance our health, fitness, and wellbeing.
The effective biophilic design relies on consistent interaction with the natural world for long periods. Your home must involve the natural environment in every aspect.
Reinforce and integrate your space with natural elements that create a cohesive theme. With cohesion comes the benefits of implementing a biophilic design.
When you use biophilia to connect your room with nature, you increase your emotional awareness and imprint these emotions from various settings and places. These emotions make us more productive and at peace in our space.
Biophilic design improves the relationships in our lives, especially of those living in the home. Since people are social, nature encourages us to investigate and spend time together by tethering itself to our primal instincts for connection and social awareness.
Biophilia is a thorough and revolutionary idea of life at home. The premier Tampa luxury home builders at Alvarez Homes will walk you through every step as we recreate your home and help you reconnect with nature.
Find Out How Alvarez Homes Can Help You
Biophilic design is an excellent way to bring the great outdoors into your home. Biophilia is an art, meaning only a proper artist can accomplish the correct design elements to bring your home with nature.
The good news is, the Tampa luxury home builders at Alvarez Homes can help.
If you're ready to test the waters of biophilic design and incorporate Tampa's beautiful greenery into your home, contact Alvarez Homes today.