What Style of House Best Suits My Lifestyle?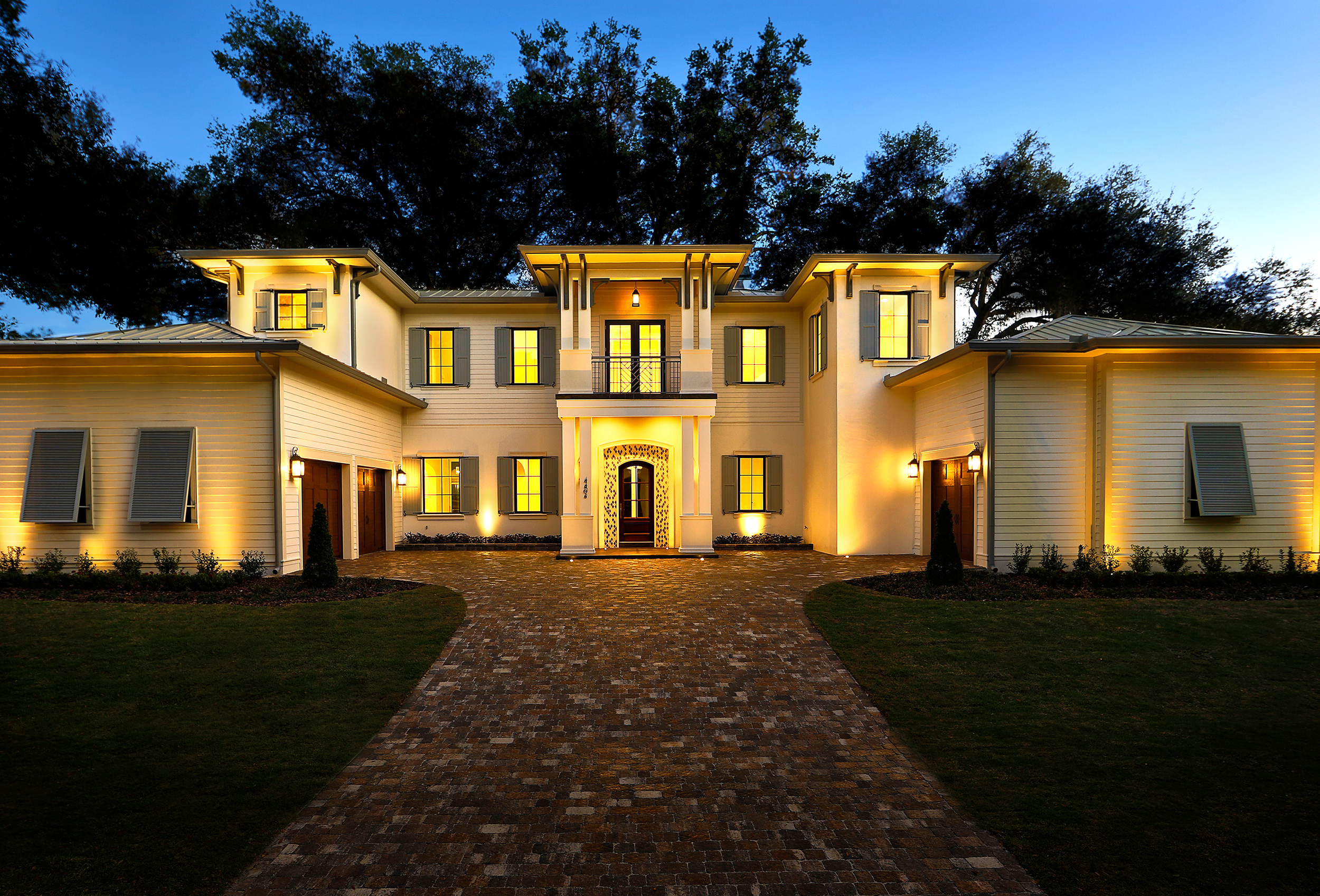 From its design to amenities, a house can say a lot about a person. Your house should be an accurate reflection of who you are, but not all of our clients know exactly what style of house they prefer. There are many unique options available to modern homeowners. You can choose a design that's contemporary, Mediteranean, tropical, modern or even a ranch-style luxury home. Everyone has different tastes and their own unique sense of style. 
In this article we will cover some common luxury home designs. Any of these styles can be custom-crafted by Alvarez Homes, one of the top new home home builders in Tampa, FL, to seamlessly fit into your lifestyle.
A Contemporary Lifestyle
Contemporary home styles utilize clean lines coupled with neutral colors to create a sleek and spacious feel. Contemporary and modern homes are often considered synonymous because they appear quite similar. They are different, though. Modern luxury homes innately focus on sharp lines and a wide color palette. The interior and exterior features of a modern luxury home commonly act in unison. 
On the other hand, contemporary luxury homes can provide many more options to fit the homeowner's liking. Stone columns and various influences from other home styles can be entwined to create a distinct look and feel. This style is the ideal fit for anyone with an eye for smooth lines and a longing for sprawling and scenic open spaces that give your home the feeling of luxury.     
Related: Designing The Contemporary Luxury Home
A Rustic Lifestyle
The term rustic has come to embody many different things. At Alvarez Homes, one of the best new home builders in Tampa, FL, we feel that the term "rustic" luxury home is a home that invokes the feeling of nature. There are many different home designs that fall under this definition of "rustic," such as a farmhouse style or a Tuscan style home. 
The one element that is consistent across all rustic luxury homes is the use of natural building materials. Wood or stone building materials and fabrics made of burlap or simple canvas are common elements. Unlike contemporary homes, a rustic home will typically exclude modern furnishings, as the goal of this design is to focus on creating a naturalistic feel. 
Related: Designing The Multigenerational Home
Your Home
Everyone has their own unique idea of what the perfect home is and what lifestyle they want their home to reflect. A custom built luxury house is the embodiment of its owner. At Alvarez Homes, we pride ourselves on bringing the ideas that inspire you to life, and we appreciate the trust our clients place in our company as the best new home builders in Tampa.
To speak with one of the best new home builders in Tampa, FL, or to schedule a consultation, please submit our contact request form.