What to Think About Before Buying Land Part 1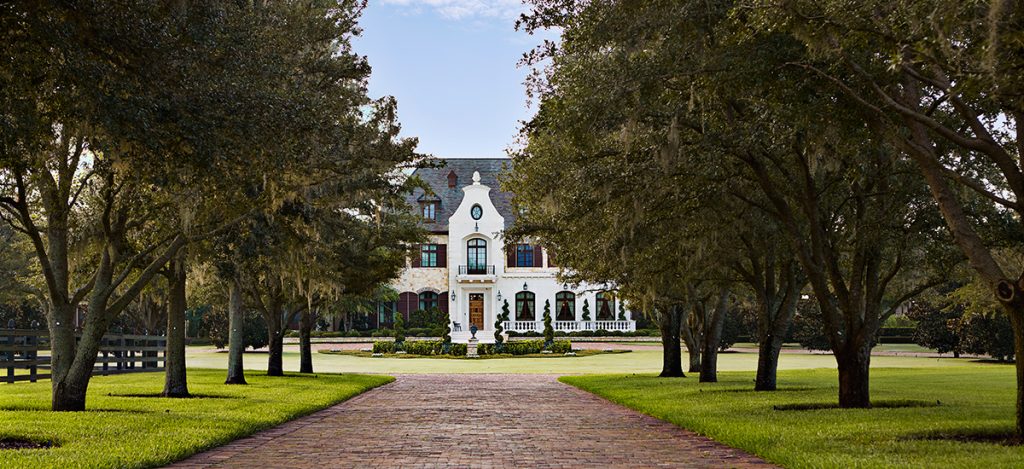 There's no better way to take control of your lifestyle than to purchase a lot and build a custom home. As a luxury home builder in Avila Tampa, we can ensure you that doing this gives you the opportunity to select the neighborhood and home features that you most desire. As you watch your home being built, you will feel the strongest connection to it because you will have seen it rise from foundation to completion.
Buying land and building a custom home is great, but there are a number of things to consider before you take the plunge. Buying land is quite different from purchasing a home. In this two-part series, we will provide a number of items to consider when purchasing land. For more tips, visit part two of this series.
What Do You Want From A Location?
The search must start with an examination of your interests. Are you looking for a luxury community? Do you want to be near great schools? Are you looking for a rural setting? Just as you would when purchasing a home, you must determine what you are specifically looking for before moving forward. However, you must take this examination one step further. What's the future of an area? What is it zoned for? It's not always obvious how a community will evolve. Do as much digging as you can to get an idea of what your perfect community will be like five years from today.
Examine the Environment In and Around The Property
Issues in or around the property may not be obvious either. Is the area active at night? Is it close to farms? These questions need to be answered for your to make the best decision about the property. Are there issues with the soil? Are there flooding issues? Do the surrounding properties drain into the one for sale? Once again, research is critical. You can also obtain a natural hazard disclosure, which will tell you more about the soil in the area.
Check it Out For Yourself
Check out your property on Google Maps to get a view of the surrounding area. Also, do a walk through of the property to get a better feel for it. You may see issues that an overhead map may not expose and vice-versa.
FOR MORE INFORMATION OR TO SCHEDULE A CONSULTATION WITH A CUSTOM HOME BUILDER IN AVILA TAMPA, PLEASE CALL US TODAY AT (813) 969-3033 OR SUBMIT OUR CONTACT REQUEST FORM.