What to Think About Before Buying Land Part 2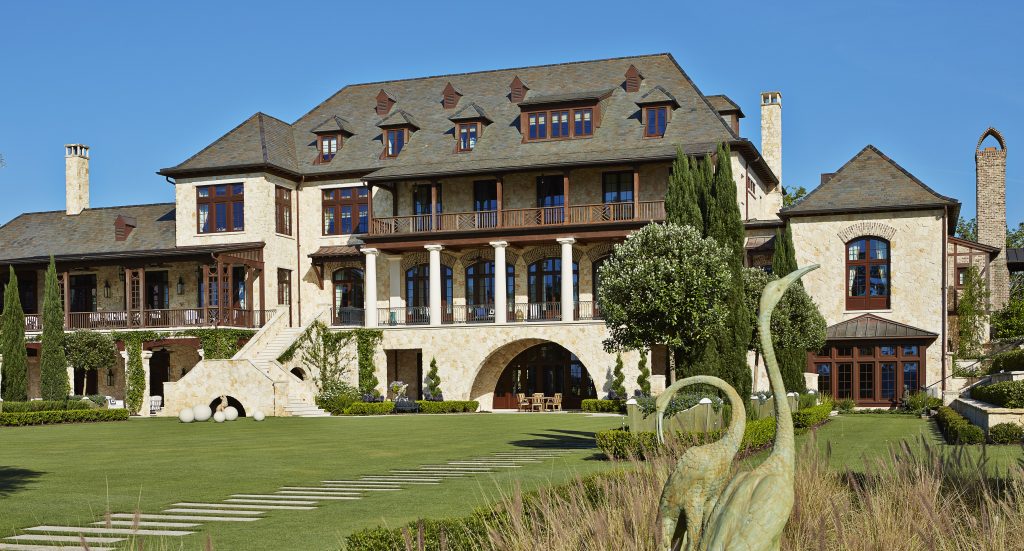 In the first part of our series on items to consider when buying land, we discussed a few basic activities that serve as the framework for your search. In part two, we will provide a combination of basic "need to know" items along with more detailed questions that will help you make the best decision.
Inquire About Community Restrictions
Before purchasing land or seeking custom home builders in Tampa, FL, the first thing you need to know is if there are any local rules that would restrict the type or size of your home, or prevent you from building it on the lot. If there are restricted covenants for the community you want to build in, you need a copy of those.
Where Will Your Utilities Come From?
If you are interested in custom homes in Tampa, FL and you are purchasing a lot to have one built, it may be obvious. However, in many cases, you need to investigate access to utilities. Call departments dealing with water and waste, as well as, the electric and cable companies to see if they are available in your area. If water, specifically, is not available, it can be costly to gain access to it.
Look at Property Setbacks
Setbacks are guidelines that dictate how close to a property's border a structure can be built. All communities and/or municipalities have some version of these guidelines. Depending on the size of your property, this could dictate the size or type of home that can be built.
Road Maintenance Responsibility
Some properties may not have road access. Once your custom home has been built, it's important to see the road access agreement to see who's responsible for a road's upkeep.
FOR MORE INFORMATION OR TO SCHEDULE A CONSULTATION WITH ONE OF OUR TAMPA CUSTOM HOME BUILDERS, PLEASE CALL US TODAY AT (813) 969-3033 OR SUBMIT OUR CONTACT REQUEST FORM.