Why You Should Consult a Luxury Home Builder for Land Acquisition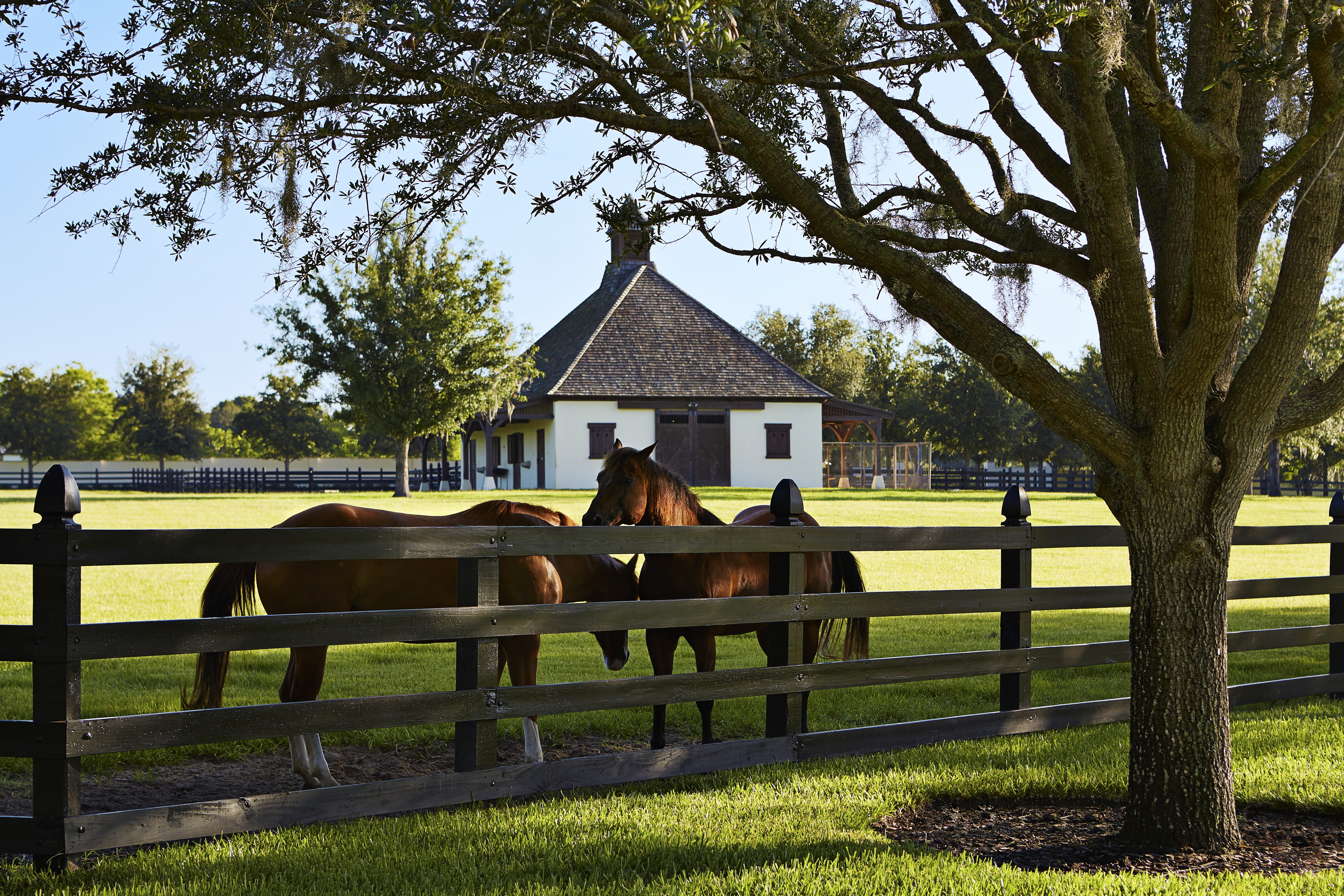 There are many benefits to working with the best custom home builders in Tampa, FL. At Alvarez Homes, we are proud to provide for Tampa residents' luxury living needs by building signature homes throughout the most prestigious neighborhoods in Tampa Bay. In addition to having a sterling reputation as a luxury home builder, we can help you find the perfect piece of land upon which to build the home of your dreams.
In this brief article, Alvarez Homes, the company that has built hundreds of excellent custom homes in Tampa, FL, will discuss land acquisition services. If you are searching for the right property to build on, consult the professionals at Alvarez Homes today.
What to Look for in a Land Acquisition Partner?
If you are looking to take on the true custom home experience, including buying a lot, there are certain criteria you should consider before you purchase a piece of land. First, you should consider the benefits of partnering with a luxury home builder. Here are a few ways that the right home builder can help you find the perfect lot for your signature home:
Experience:

If you are scouting out locations to buy land for your dream home, chances are this is a once in a lifetime opportunity for you and your family. For a luxury builder that has been working in Tampa since 1983, this task has been performed countless times before. An experienced home builder knows the right professionals throughout the Tampa Bay area and has perfected the art of land acquisition. If you want to work with someone that will know what to look for when scouting the right land parcel for you and your family, speak with the professionals at Alvarez Homes.  

Knowledge

: Although most Tampa residents can at least narrow down their list to a few neighborhoods they would like to build in, Alvarez Homes has been a cornerstone builder in several of the most exclusive communities in Tampa Bay. When you work with a luxury home builder, they are completely aware of what's available in every neighborhood, including some lots that are not listed for the public to view.  

Thoroughness

: When you hire a luxury home builder for land acquisition services, they will know how to make certain that the land you purchase suits all your needs.They can see the project through from the acquisition phase to the building process, ensuring that your land and your home complement each other perfectly. By performing a land assessment, a luxury home builder can begin to bring every detail of your dream home's design to life.      
Speak with the Best Luxury Home Builder in Tampa
Whether you are interested in a whole-home remodel or you want to build your dream home from scratch, when you speak with a luxury home builder, they will help you every step of the way to make your dream a reality. For many of our clients, this means helping them acquire the premium land they desire to build on. With over 35 years of service, Alvarez Homes has built hundreds of magnificent custom homes in Tampa, FL. With our experience and insight, we have effectively purchased many of the best private lots throughout the area and we now offer these exclusive lots to our clientele.      
To speak with the best custom home builders in Tampa, FL, or to schedule a consultation, please submit our contact request form.