Why You Should Only Trust a Custom Home Builder for Your Luxury Home Design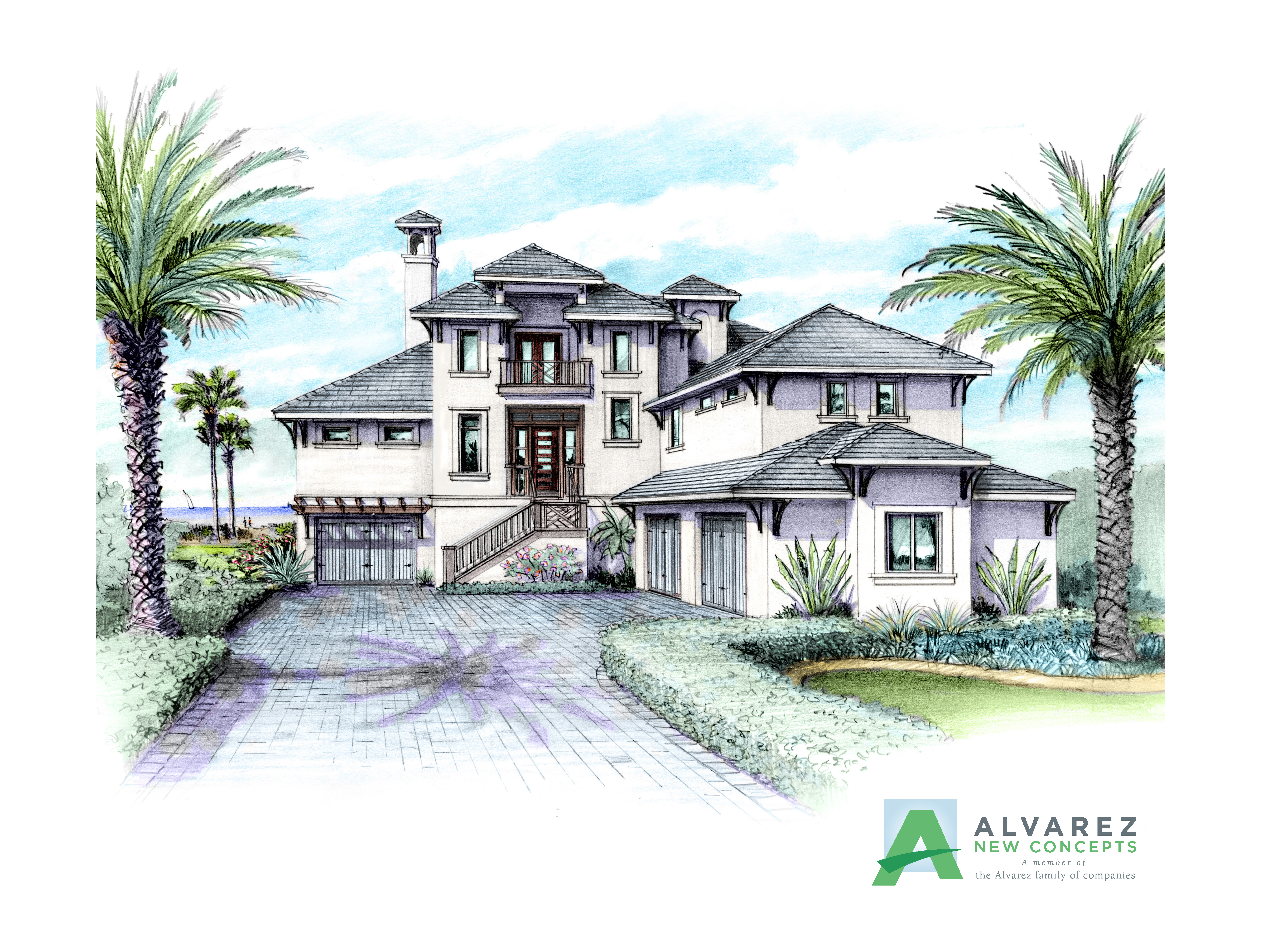 If you're searching for a home builder who can bring your dream home to life, you can do no better than a custom home builder. No builder is better prepared than one that is accustomed to building luxury homes from customers' specifications. In this article, we explore why you should only trust a custom home builder with the design and construction of your luxury home. From determining your favorite color palettes to finding the perfect lot of land, only a custom home builder like Alvarez Homes, one of the best new home builders in Tampa, FL, is willing to work with you to bring your vision to life. 
This Isn't an Assembly Line 
Hopeful homeowners often trust homebuilders who are only experienced in creating production homes, homes chosen from a small library of plans and packaged together with land. These builders can only offer you a limited number of home options and will be hard-pressed to alter them to suit your needs. If you're in the market for a luxury home, do you really want a home from off an assembly line? A home that's virtually identical to all those around it? 
At Alvarez Homes, we're in the market of selling dream homes. You'll be able to provide constant input into your home's floor plan, landscape, finishes, fixtures, and more. Anything you desire — gym, pool, luxury garage — can be incorporated into the creation of your dream home. All of our luxury homes in Tampa, FL, are one-of-a-kind creations designed with the needs of the owner in mind.
Location, Location, Location
As mentioned above, production homes are packaged with land, thereby limiting your options for where your home can be located. As residents of the Tampa Bay area know well, just a small change in location can drastically change the look of your neighborhood and the length of your daily commute. When you work with a custom home builder, you are working with a team that is not only familiar with the land acquisition process but also willing to pull out all the stops to find and secure the lot of land that is right for you. 
On Time and On Budget
Only a custom home builder has the resources to ensure that your home is finished without a hitch. This is our promise to you: We promise to complete your luxury home on time, on budget, and to your satisfaction. Don't put your home in the hands of a business that may be inexperienced or poorly equipped to handle the design and build of luxury homes in Tampa, FL. 
At Alvarez Homes, our team of professionals have been designing exceptional custom living experiences for decades. We have the experience, dedication, and resources needed to bring your dream home to life. When searching for a custom luxury home builder that will entertain all of your home design wants and needs, contact the team of designers, builders, and leaders at Alvarez Homes. 
To speak with the best new home builders in Tampa, FL, or to schedule a consultation, please submit our contact request form.