Why Your Luxury Home Needs a Butler's Pantry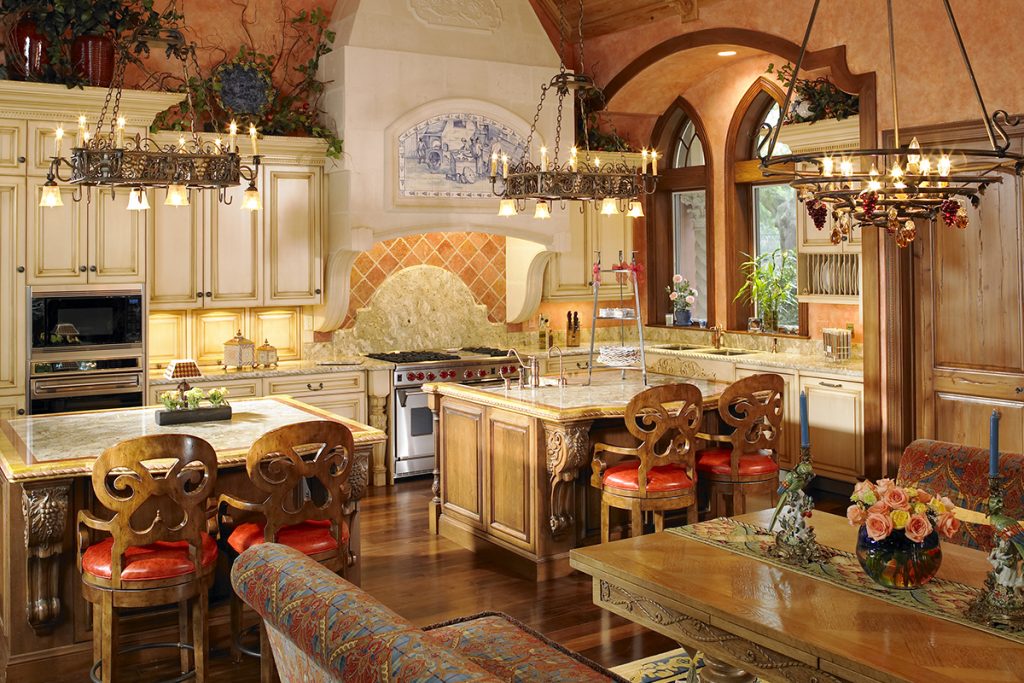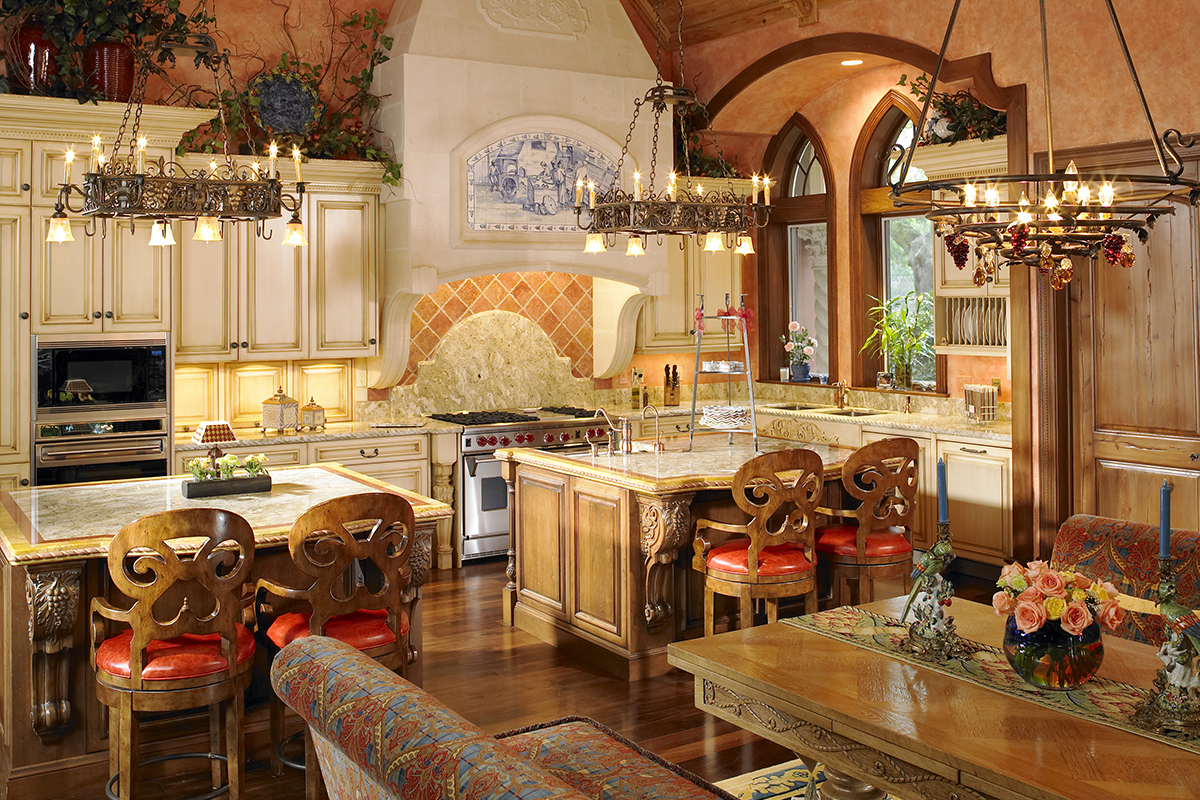 If you are interested in investing in luxury homes at Avila in Tampa, when you hear the phrase "butler's pantry," you may feel that this accommodation is a bit excessive. If your luxury home includes a butler's pantry, of course, this doesn't mean you need to hire an employee dedicated to operating this area of your home. But the luxury and convenience of a custom butler's pantry can make you feel like you have a dedicated staff at your service.  
In this brief article, a luxury home builder at Avila in Tampa will discuss the benefits of installing a butler's pantry in your home. As Tampa Bay's premier custom home builder, Alvarez Homes creates homes that combine masterful architectural design with convenient features that complement your lifestyle.       
Why Have a Butler's Pantry?
Traditionally flanking either the kitchen or dining room, the butler's pantry offers residents many benefits including:  
Storage Space

: A butler's pantry is the perfect dedicated space to stow away many of your most valuable items including sets of china, family silver, party platters, wine glasses, candles, dining room sets, table linens, and seasonal decorations.  

Convenience

: Modern day butler's pantries offer homeowners improved access to the conveniences they need on a daily basis. This multipurpose area can act as your coffee station in the morning, a wet bar in the evening, a snack area for your children, or a place to store important documents or medication.

Entertaining with Ease

: When hosting parties, the butler's pantry makes an excellent prep/serving station where handcrafted cocktails and hors d'oeuvres platters can be prepared. This saves the homeowner the time of walking to and from the kitchen every time they need something.

Style

: A butler's pantry can combine functionality with style. Many popular designs feature glass cabinet doors with interior lighting to showcase your valuable artifacts. This elegant look is a fitting tribute to some of your family's most coveted items.

Security

: One of the primary reasons for a butler's pantry is to secure your valuables. If you prefer your fine china protected by lock and key, security is another benefit of having a butler's pantry.
Interested in a Custom Designed Butler's Pantry?
At Alvarez Homes, we pride ourselves in creating elegantly designed homes while also paying close attention to every detail of your dream home. Will your home require a multifaceted, dedicated storage space for easy access to the things you need? Whether you want a walk-in pantry complete with all of your storage needs or you want to utilize some empty space in a small hallway near your kitchen, we can craft the perfect butler's pantry for your home that includes several luxury upgrades like a dishwasher, wine refrigerator, additional sink, or wet bar.    
To speak with a luxury home builder at Avila in Tampa, or to schedule a consultation, please submit our contact request form.