Custom Homebuilding for Luxurious Waterfront Living in St. Pete Beach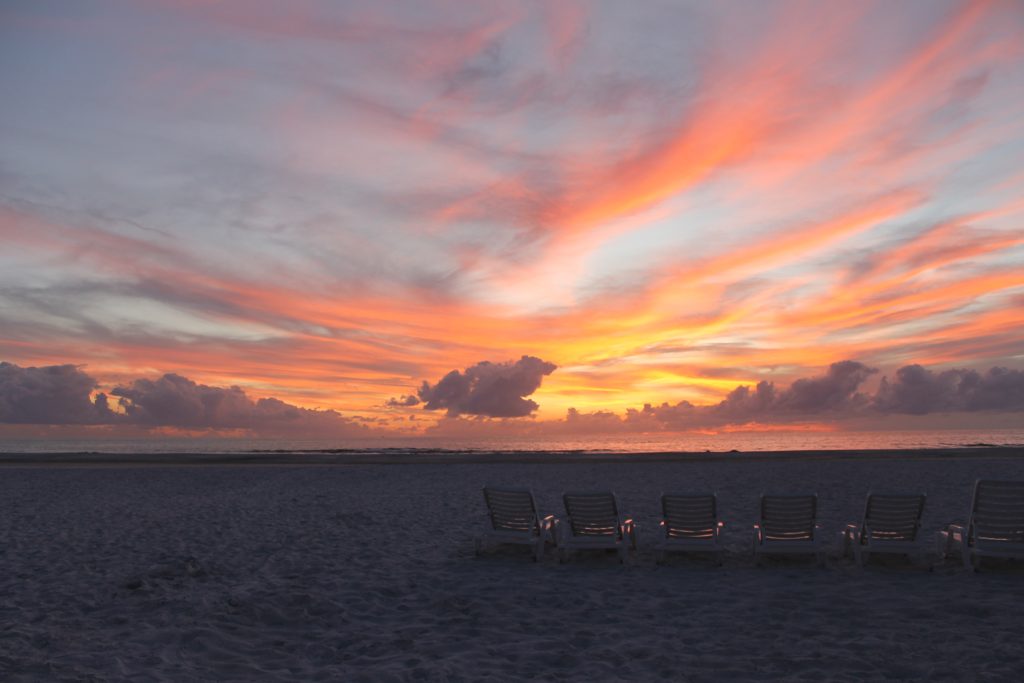 Named the number one beach in the United States by Tripadvisor in 2021, St. Pete Beach is home to white sands, glittering waters, and warm weather year-round. As a popular destination for a relaxing getaway, it is also a top destination to live the life of luxury.
With beautiful custom homes in St. Pete Beach, FL from Alvarez Homes, you'll get the best of both worlds; breathtaking waterfront views and lavish living. 
Learn more about what makes living in St. Pete Beach a dream come true from the premier custom home builder in St. Pete Beach, FL. 
Ocean Views and Clear Blue Skies
Imagine waking up in the home of your dreams with a view of the shimmering Gulf of Mexico and soft white sand for as far as the eye can see. For luxury home owners in St. Pete Beach, this is part of the daily routine. 
Located between the Gulf of Mexico and Tampa Bay, St. Pete Beach is one of St. Petersburg's sparkling gems. Also known as "Sunshine City," St. Petersburg holds the world record for the most consecutive days of sunshine at 768 days. For homeowners and visitors alike, this makes for stunning waterfront views with clear blue skies and colorful sunsets. 
To live where most can only vacation is reality for homeowners of the custom homes in St. Pete Beach, FL.
Upbeat Activities and Recreation
More than just beautiful views and relaxation, St. Pete Beach has a wide variety of upbeat activities and recreation to offer. Whether you and your family enjoy art and music, sporting events, water activities, or dining and shopping, there is something for everyone in this buzzing city. 
Unsurprisingly, some of the most popular activities in St. Pete Beach involve cruising the bright blue waters. Activities like dolphin watching, snorkeling, kayaking, and boating are sure to keep you and your loved ones entertained year round. 
Many residents are also fond of the Dalí Museum, home to a stunning collection of works by Salvador Dalí. This is the perfect place to see some of the most renowned art pieces in the world, as well as shop, spend time with your loved ones, and quench your curiosity. Be sure to also venture through Vinoy Park, St. Petersburg's downtown waterfront with beautiful views, picnic areas, shops, and restaurants.
St. Pete Beach is also the perfect place for foodies. Whether you are searching for a charming beachfront cafe, a 5-star luxury restaurant, or one of a kind street food, the options are endless. Whether married, single, or living with family, residents and owners of custom homes in St. Petersburg, FL adore the never-ending fun to be had in Sunshine City.
Consult With the Premier Custom Home Builder in St. Pete Beach, FL
If this article gave you a taste of the luxurious lifestyle in St. Pete Beach, then there is no better time than now to consult with the premier luxury home builders in St. Petersburg, FL than now. Our team of professional craftsmen and designers can build the luxury custom home of your dreams with a breathtaking coastal view of St. Pete Beach.
With your input every step of the way, you and your loved ones will enjoy life in one of our artful originals. From the foundation to the details, your unique style will be brought to life. 
To learn more about all that St. Pete Beach has to offer for owners of our custom homes in St. Petersburg, FL, complete our contact request form or call us at (813) 969-3033 today.